Brush Up Program for Professionals
---

The NUCB Business School has received certification from the Ministry of Education, Culture, Sports, Science, and Technology (MEXT) as a 'Brush Up program for Professionals' for our Pre-MBA, MBA, Global MBA, EMBA, and Tax Account Programs. This certification is recognition from the Japanese government that NUCB is well-qualified to improve the knowledge, abilities, and practical skills of working people in Japan. In addition to the accreditation by international organizations such as the AACSB and AMBA, this domestic recognition provides further confidence to students in their employability and practical Japanese management skills.
---
NUCB - Professional Practical Education and Training Institution
---
NUCB's status as General Education and Training Benefits was upgraded on December 15, 2015 by the Ministry of Health, Labour, and Welfare to Professional Practice Education and Training Benefits. Under the new designation, which now includes all programs offered under the graduate school, eligible students can receive a maximum ¥960,000 as reimbursement for enrolling in and successfully completing a two-year program. For students of the NUCB Business School, this form of financial aid represents a compelling opportunity to start enhancing your practical and managerial skills.
---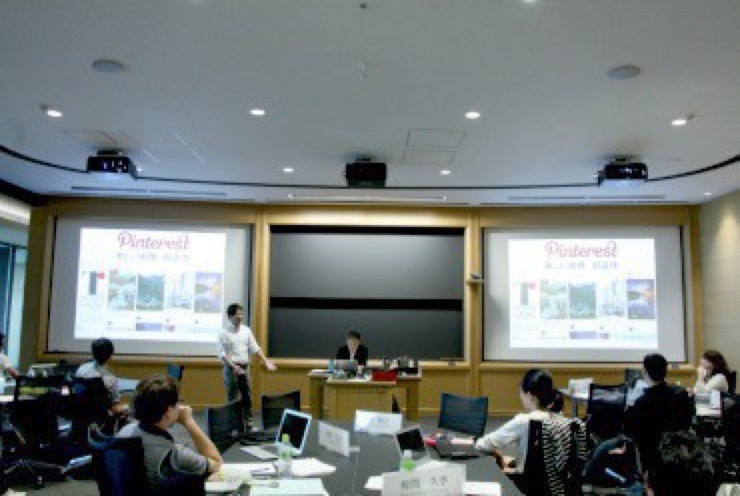 ---
Intellectual and Extraordinary Experiences
---
Ability + Power = BIP Advantage
The learning style of the BIP involves drawing on the experiences of students with diverse backgrounds and perspectives. The faculty of the BIP are experts in promoting a classroom experience that unites these differences to make a stronger, collective mindset on the process of innovation. Through the brainstorm sessions and discussions, students stimulate both sides of their brain in a continuous cycle of idea creation. The result is a powerful combination of intellectual exploration and extraordinary discovery in business innovation.
---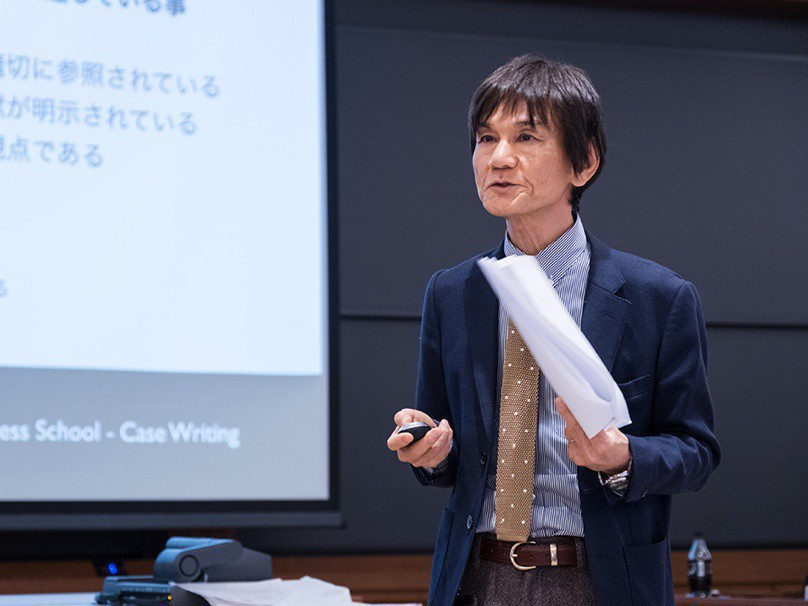 ---
Developing the Imagination through Training
---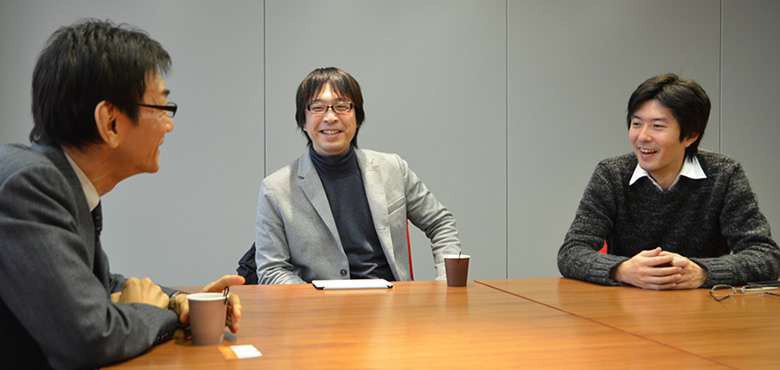 Kurimoto - Question
When you hear the word "innovation" some people may imagine something very technical, such as the invention of a scientific researcher. How should we look at business innovation?
Kitahara - Answer
Innovation starts by being "aware" of different ways of looking, or combining things in a different way. Take for example, a student venture company that looked at cost as a source of profit and changed the "reverse side of printing paper" to "a space for advertisement." Another example is a young business man who succeeded in running a job recruitment website by introducing an "award" system for those who succeed to get jobs. Companies create business; not from analyzing the customer survey, but from observing customer behavior and their mindset. Innovation is not complicated, but is rather simple.
Kurimoto - Question
I see the point that innovation can happen anywhere around us. In the conventional MBA system, observation was not viewed as important as analysis. Is it possible for us to develop such an intuition through training in order to discover new angles of looking at things?
Koyama - Answer
Yes, it is. For example, in order to efficiently discover business hints when observing a certain subject, there are specific approaches and methods that one should follow. It is also necessary to be trained to materialise new ideas, such as making a prototype. Intuition for innovation or new business happens momentarily and emerges suddenly, without any sign in advance. In order to keep our intuition active, it is important to continuously challenge ideas and materialise new ones.
---
Single Course Enrollment
---
Students may be able to enroll in BIP courses from one single course. One course costs ¥120,000 (approximately $1,000 USD). Credits earned for each course can be later transferred as regular course credit.

NUCB graduates can take one BIP course for ¥60,000 (half the regular price). It is free to audit courses that you have already completed in your program.
---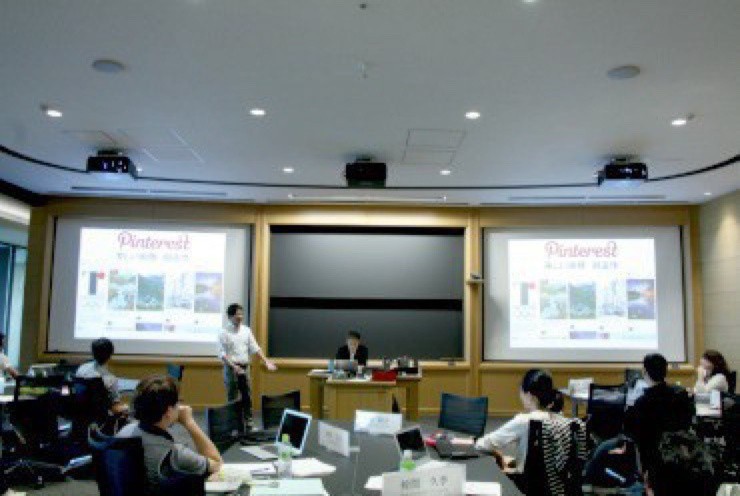 ---
The Innovative Team