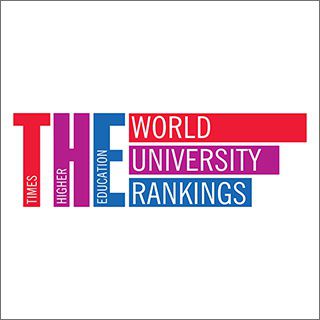 In the 2018 rankings, Nagoya University of Commerce & Business (NUCB) has been ranked the best university in Central Japan by Times Higher Education World University Rankings (THE) based on metrics for "Internationality".

The "Internationality" category looks at the make-up of the student and staff body at each campus, helping students to determine whether they will find themselves in a diverse, supportive and inclusive university environment.

THE examine the proportion of international students and staff on campus, which are key indicators of whether the university is able to attract talent from across the world whilst also having cultivated a multicultural campus where students from different backgrounds have the opportunity to learn from one another.
THE (Times Higher Education Ranking) World University Ranking

1st Akita International University
2nd Ritsumeikan Asia Pacific University
3rd International Christian University
4th Tokyo University of Foreign Studies
5th Sophia University
6th Kyoto University of Foreign Studies
7th Nagoya University of Commerce and Business