2019/01/22
2 types of skills
Everyone has and wishes for one or numerous skill sets, which can be classified in 2 categories. On one hand, you have those that are known as technical, tangible or hard skills: these are abilities that can be taught and easily quantified, such as language proficiency, programming languages, machine operations, etc. Hiring managers scan through your resume in order to find them out and whether you have what they are looking for. On the other hand, you have the intangible skills, or more known as soft skills which are becoming more and more valued by employers as essential management competencies. Soft skills are not easily quantifiable and cannot be easily picked in a resume but can be demonstrated through examples of situations when they have been used.

As the digitalization of education has made it more accessible to everyone, hard skills can be easily learned and employers are also willing to teach them, therefore, they are increasingly paying more attention to the soft skills (however, both are important). But that's not the only reason behind the growing importance given to the latter.
---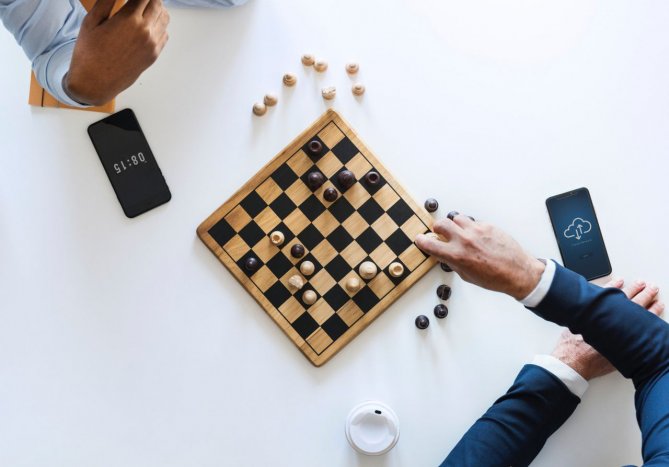 Skills in the future workplace
According to a report by McKinsey Global Institute in 2017, at least one third of activities in 60% of occupations could be automated by 2030 globally. In 2018, the same entity published a discussion paper, Skill Shift - Automation and the future of the workforce, stating that among the skills needed in the workforce due to the changes brought by automation and AI, higher cognitive, social and emotional skills are 2 of the 3 categories (the 3rd one being technological) that will have the biggest positive shift in demand by 2030. Higher cognitive group comprises skills such as creativity, complex information processing and interpretation, etc. while social and emotional group consists of entrepreneurship and initiative taking, leadership and managing others, etc. And both brackets fall into soft skills.

As the technology-driven world is seeing unparalleled acceleration in terms of newer technologies being created and becoming widely available to the public, leading to a constantly changing and unpredictable future, it is inevitable that in particular, automation and AI will change the skills needed in the workforce. Thus, the workforce needs to adapt itself in order to prosper in these scenarios. Getting ready for jobs that do not exist yet and mastering easily transferable skills are some of the ways to persevere in the reshaping landscapes.

Among the attributes that are easy to transfer to any other industry or job, soft skills are gaining in relevance as they will enable the workers to thrive in any environment and more essentially, become better leaders. In fact, as much as automation and AI will keep growing and gradually replace humans in the workplace, there are several aspects which require human input and qualities after all, such as leadership. In 2018, Forbes published a set of 7 skills that humans can do better than AIs and robots and amongst them, 5 were soft skills: empathy and communication, critical thinking, creativity, strategy, imagination and vision (the 2 others were technological management, installation and upkeep, and physical skills).

Consequently, soft skills are clearly one of the most essential way in moving forward and to work in synergy with automated processes and AI instead of simply getting replaced. Furthermore, it also allows candidates to stand out in the competitive job market. Hence, it's only natural that both the educational sector and the employers are gradually pushing for more soft skills.
---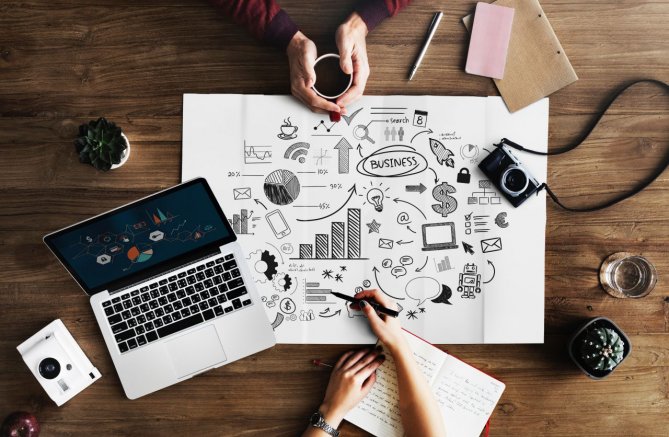 Teaching soft skills at NUCB
Such trends have driven business schools to emphasize the teaching of soft skills and Nagoya University of Commerce and Business has been responding in a timely manner in various ways.

To begin with, the active learning method, centered on the participants, is being used from the very beginning when students enter the university at the undergraduate level. This innovative method engages the students in discussions, group projects and presentations which promotes higher-order thinking compared to more traditional methods of teaching such as lecture-based ones.
The case method is fully implemented in our BBA and Global BBA programs, respectively taught in Japanese and English. Pioneered by Harvard Business School, this style of teaching puts students in the shoes of decision-makers to face great challenges, after identifying them and analyzing them, and finally coming up with potential solutions and recommendations. Accordingly, students get the opportunity to reshape their way of thinking to become better managers instead of just following a set path.

Experiential learning is another element that contributes to the teaching of soft skills through projects and field work. On top of the case method, our curriculums also use field method and complement each other. With the former stressing the "thinking" aspect, the latter accentuates the "experience and doing" part and both lead the students to become better team members and leaders.

Our curriculums are periodically revised in order to be innovative and we have incorporated courses that teach soft skills. Our Global BBA curriculum includes courses such as Logical Thinking, Design Thinking, Critical Thinking and Creative Thinking, as we firmly believe that they should be adopted by students to flourish from early on.
For example, regarding the latter, creativity is already valued highly in the workplace and will only become even more important as it will lead people to invent new business models, products and services, create newer and better customer experience. To illustrate the significance of customer experience and how it is the key to future growth, IBM Global Business Services' leader, Bridget van Kranlingen, has the perfect quote: "The last best experience that anyone has anywhere, becomes the minimum expectation for the experience they want everywhere".
(Read more about how Service Design & Design Thinking can lead to a better experience.)
---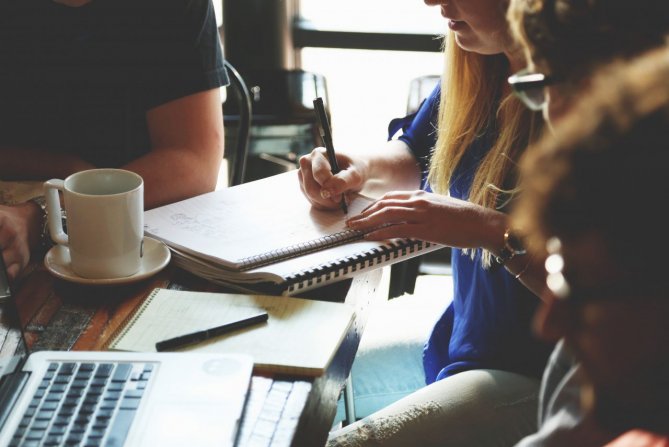 Eventually, new jobs will be created while others will disappear over the course of time just like it has been in the past. Time and time again, the workforce has always adapted itself despite the challenges and it will continue to be so but the stakes are definitely higher in this rapidly changing era, requiring more carefulness and preparation. With the right mindset moving forward, learning and absorbing skills that are in demand, the human resources can only be in a better synergy with automation and AI technologies, steering to a stronger economy.