Case Method Virtual Experience Days - Knowledge Management
Entry Open
Date

〜 17:00〜18:00 GMT+9
---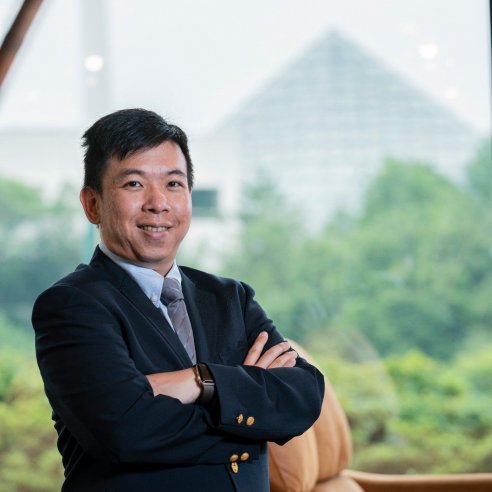 The demo lesson helps to explore how to think about innovations in the context of protecting them, and also to recognize that suppliers often contribute to an important path of knowledge spillovers beyond an organization's boundaries. Overall, the lesson covers certain key elements in the area of knowledge management - knowledge creation, knowledge sharing, knowledge spillovers, and knowledge protection.
Who is this for?
Prospective students, parents, and counselors who would like to understand about NUCBs Active Learning and Case Method of Teaching.
When will it be held?
The event will be on February 3rd 2022, starting at 5 PM Japan Standard Time (JST, GMT+9) and will be held online via zoom.
How to sign up?
Please sign up in advance here.
Dr. Law received his Ph.D. from the City University of Hong Kong in 2011. Prior to joining the NUCB Business School in 2019, he was a Lecturer and an Assistant Professor at the Open University of Hong Kong for nine years. His research interests include knowledge management, human resource management, and sports management. His work has appeared in internationally renowned journals such as the Journal of Knowledge Management and the European Management Journal.
Specialized Fields
Knowledge Management
Human Resource Management
---
---
---