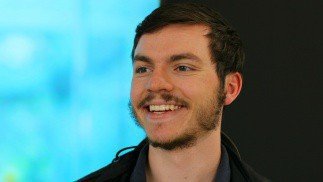 My name is John Hlady, and I am from Canada! I am majoring in Accounting and working towards a CPA designation at McMaster University in Hamilton, Ontario Canada.
I chose NUCB because I wanted the best education possible while on exchange. All business universities are a rarity in Canada, and I knew that this sort of exclusivity would put me with educated professionals with business knowledge and experience.
The country is so hospitable, and everyone tries their hardest for each other's benefit. I feel truly at home here, living the daily life with other hard-working Japanese. It is very different from home but in a wonderful way.
I would suggest taking the time to learn some of the native language, and putting an effort into researching the customs and norms. Every ounce of effort you put in will be rewarded tenfold, as people are more receptive to you when they see you trying your best!
---