Every summer, a great number of NUCB students take part in International Volunteer Projects all around the world, contributing to the world while having a lifetime experience.

This summer, 75 students (the majority of them are in their 1st year) will be volunteering in 800 projects in 30 countries for an entire month. During this period, they will live together with other volunteers coming from all around the world and work as a group of 10 to 20 people.

There are various types of volunteering projects, such as repairing old houses to rejuvenate communities, taking part in festivals organization to bring people together, working in a farm, maintenance of sports fields because sports have the power to unite people, just to name a few.

Asahi Shinbun ranked us #1 for the number of volunteers in their University Ranking of 2018.
Why volunteer abroad?
Volunteering internationally brings a difference and a positive impact on the local communities and landscapes while you become part of a community and gain a whole new perspective with a sense of fulfillment. It is a powerful experience that everyone should have at least once in their lives because it's an opportunity to reflect on your actions in the world and do good.

When the students return from their project, they would have learned how to be a leader, improved their cross-cultural understanding and experienced the power of harmony and unity while contributing to the local environment.

As the participating students are acting with the "Frontier Spirit", they will receive a scholarship covering their flight ticket (2 ways).
---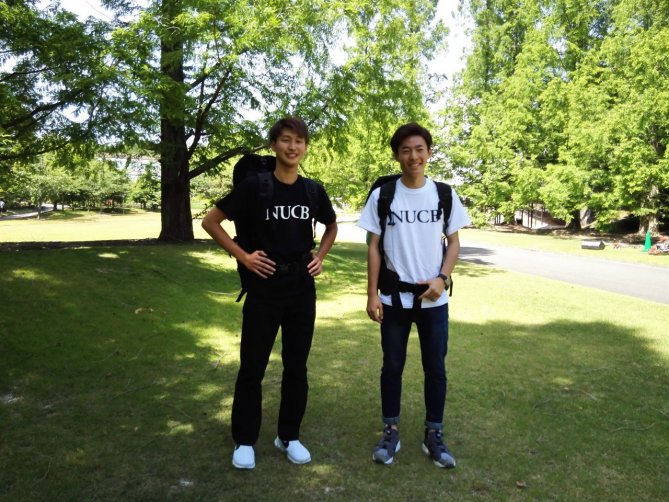 ---