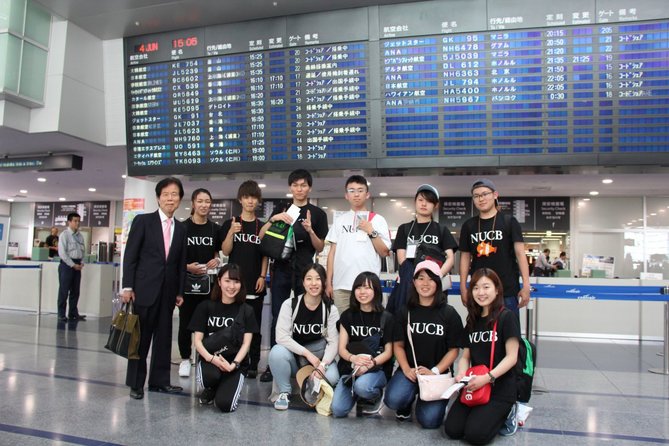 The awaited time has finally come for the 11 participants of the Gap Year Program to embark on their research trip to Europe. During these previous 2 months, everyone has successfully completed all the preparations and they're now filled up with excitement and desire to make the best out of this adventure in order to discover and learn more about their research topics. Ultimately, this program will allow them to grow as an individual during the following 70 days.

Our president and the students' families gathered at the airport to bid everyone a safe trip and wished them all the best.

For the first few days, all the students will be together with our senior administrator, in Paris in order to acclimate themselves to the European environment and also visit IÉSEG School of Management, our partner university. Afterwards, they will part ways and follow their individual path throughout Europe in order to conduct their research. Visiting countries such as France, England, Germany, Spain or Italy, just to name a few, they will administer their survey in English or in the local language, to the concerned population depending on their research topic.
We are sure the students will come back from this rich experience with a sense of fulfillment and aspire to go abroad once again.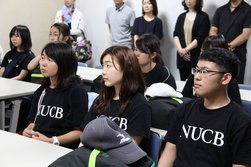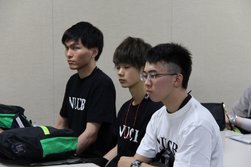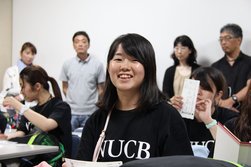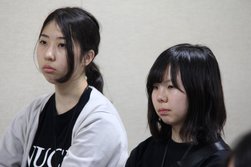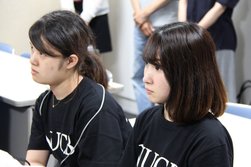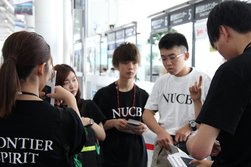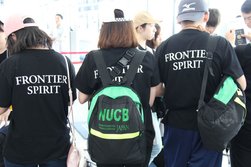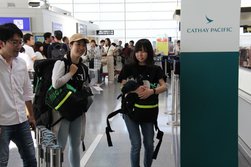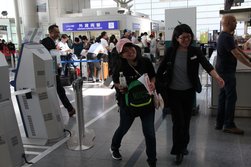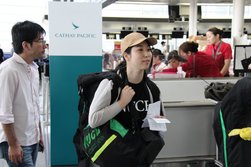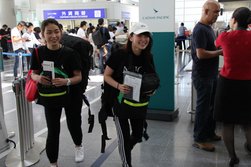 ---
What is the Gap Year Program?
---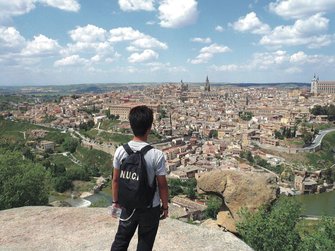 At Nagoya University of Commerce and Business, there are numerous programs to go
abroad and this is one of them. It's a 70 days program during which students have to
independently conduct research in Europe, based on their own planning.

Through this program, students can nurture their talent with a global perspective and find a passion and hunger to go abroad even more,
which will lead to finding numerous
opportunities in the following years to study abroad at our partner universities across the
world.

At NUCB, students participating in the Gap Year Program will also receive a scholarship as
they're living in the spirit of "Frontier Spirit".
---