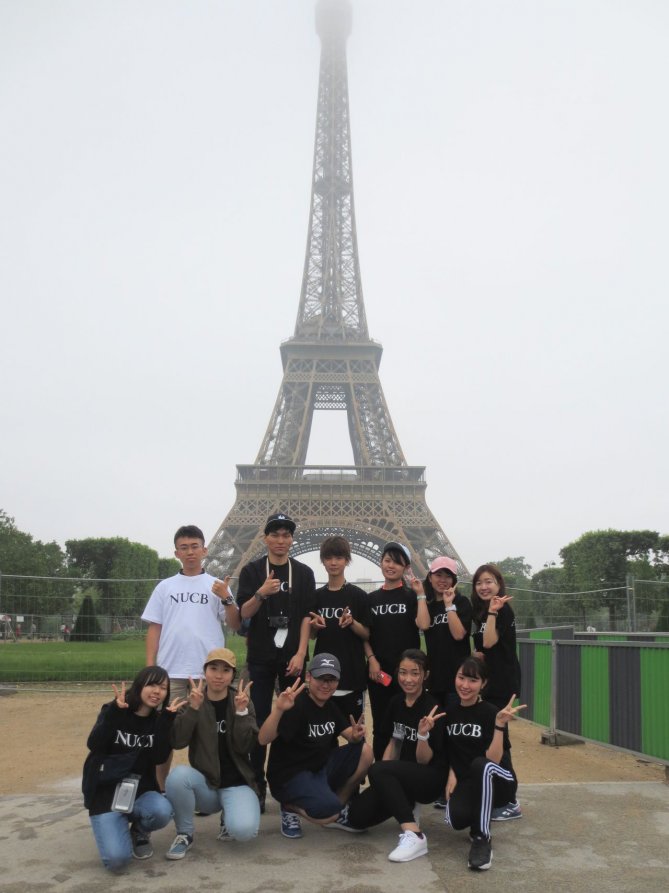 The 11 Gap Year Program participants arrived in Paris and have already spent their first few days in France, a brand new experience for most of them as they discover the European continent for the first time. These first few days were packed with exploration of the city and its structure to become familiar with it, which will also help their general understanding of the European urban and transport structure.

Under the guidance of our senior administrator, the students went to La Défense in Paris, Europe's second most important business district, and visited IÉSEG School of Management as part of a study tour. They received information about the exchange and summer programs and went on to visit the campus. Many of them took an interest to our partner university and might potentially consider studying abroad there during their time at NUCB in order to gain valuable international experience.

Everyone has now dispatched onto their individual journey, undertaking their own route in order to conduct their research, and they will stay in Europe until the 15th of August. During these days, they will be traveling to numerous European countries to interview people who are concerned by their research topic.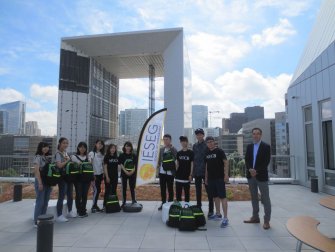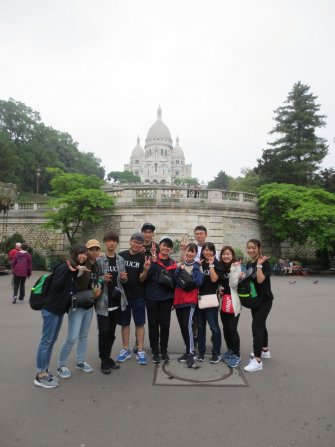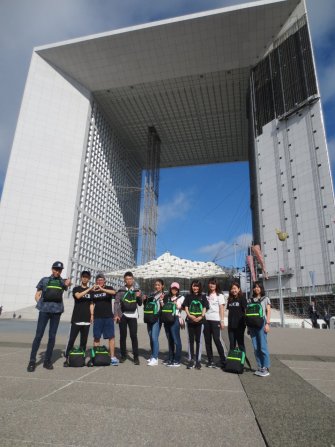 The students are reporting each step of their journeys on Tumblr, please click on the button below to have a look at the 2018's Gap Year Program.
---
What is the Gap Year Program?
---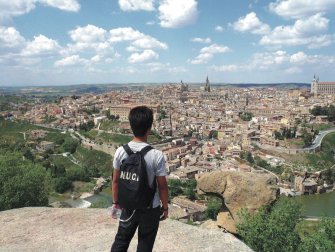 At Nagoya University of Commerce and Business, there are numerous programs to go
abroad and this is one of them. It's a 70 days program during which students have to
independently conduct research in Europe, based on their own planning.

Through this program, students can nurture their talent with a global perspective and find a passion and hunger to go abroad even more,
which will lead to finding numerous
opportunities in the following years to study abroad at our partner universities across the
world.

At NUCB, students participating in the Gap Year Program will also receive a scholarship as
they're living in the essence of "Frontier Spirit".
---