The Grand Sumo Tournaments take place every year and the Nagoya tournament is held in the month of July, making it the perfect opportunity for our exchange students to attend it in the Spring semester.

This year, 29 exchange students attended the tournament on the 11th of July to enjoy the sumo bouts, discovering this traditional Japanese wrestling sport which originated during the Edo period.

Every semester, we organize numerous Cultural Enrichment Activities for our international students to discover and experience important cultural elements of Japan in order to make their experience richer.
---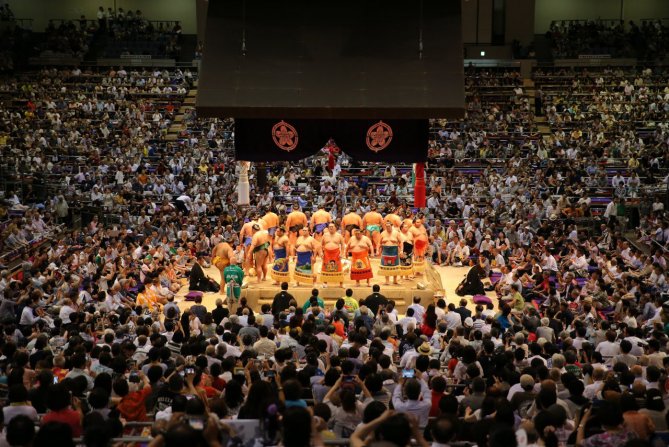 Photo courtesy of Peng Jia Zheng.
---