Last Saturday, June 15th, our Global BBA students were invited to join an initiation to the practice of Zen at the Kanshouji temple, located in Kitanagoya City.
---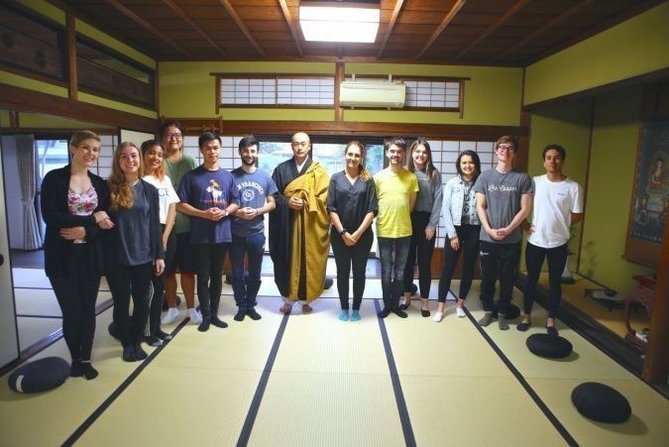 ---
Last Saturday, student have been welcomed to the Kanshouji Temple to learn from an initiation to the Zen practice and culture.

Kanshouji belongs to the largest Japanese Buddhist organization in Japan - the Sōtō school - which counts about 14,000 temples. The Sōtō school is also present in the west such as in Americas and Europe.

Imported from China to Japan in the 13th century, the cult emphasizes time for meditation, the Zazen.
---
A time for discussion and cultural awareness
---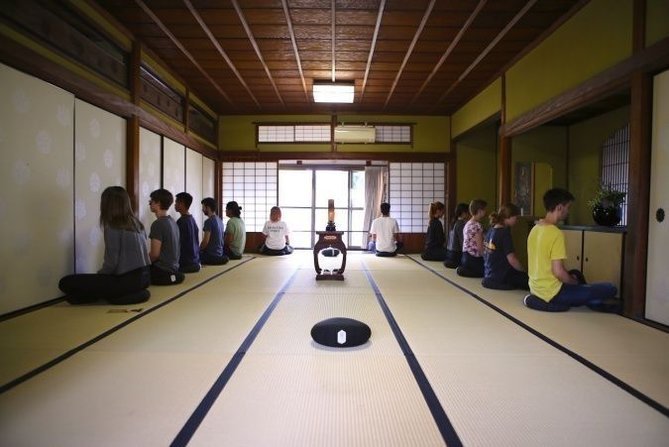 After a lecture on the correct posture and position required to meditate, international students dabbled with the difficult exercise to stay sat with cross legs for 40 minutes, twice.

The two meditation sessions were separated by a tea time, ideal to exchange ideas and feelings about what was the first experience of Zen for most of the students.
---