For Term 1, Prof. Damiani, Assistant Professor from the Faculty of Management whose research interests lie in leadership development and leadership theory, teaches 'Sociology' to Year 1 students of the Global BBA program, with a strong focus on Leadership and Social (In)Justice.

In this ever-changing world with societies growing more and more diverse in numerous ways, this course will enable the students to examine and reflect on the complex intersections of race, class, gender, sexual orientation, religion and ability, and how they shape the experiences of diverse groups of people. As this generation becomes more of a global citizen with increasing movement and exchange across borders and barriers, it is important for individuals and groups to possess the necessary knowledge and skills to bring positive changes in the societies and communities as well as on the global level.

---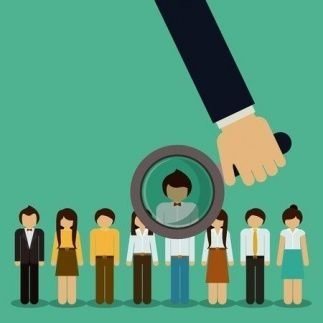 In this course, with each case exploring different concepts as social phenomenon, you will see how race, class, gender, sexual orientation, religion and ability are social constructions and how these constructions impact the societies and the individuals through their identities, relationships and interactions with each other, perceptions of the society itself and the individuals' place in those societies. You will also experience the field method through an advocacy project in which students will advocate for an oppressed social group, showcasing the history of oppression and how they are oppressed, the current issues they face and what's being done for them, as well as outlining the best interest of the group.

To implement the field method in this advocacy project, you will either visit, shadow or participate in the chosen group's cultural element(s) in order to see things up close.

Using Participant Centered Learning and the diversity of our program, Prof. Damiani makes this course highly dynamic, where every student is able to share about the social phenomenon and constructions in societies where they grew up, based on their own experience and perspective.
For our Global BBA students, who would be destined to become future leaders, it is highly crucial that they become aware of the societal problems and issues related to leadership, that exist not only around them but wherever they might be going in their future endeavors. Based on this new knowledge, you could feel encouraged to go further beyond by taking consequential actions when necessary and possible.
---