In this globalized and vastly connected world, it is highly important for students to have a good understanding of the international relations that have shaped the world, how it has changed throughout history and how it will keep on shifting in the coming generations.

For this, students would start by learning, that contrary to a time when the role of global actors was reserved solely for states, multinational corporations and civil society organizations have emerged in the past century to take on governance-related roles and started influencing outcomes. In fact, since the end of World War II, the number of international institutions, treaties, courts and tribunals have increased rapidly in many areas. More particularly, this has become even more necessary in recent times as multilateral cooperation with strong coordination, through international organizations, is required between both state and non-state actors in order to attempt to solve present issues such as poverty, terrorism, nuclear weapons proliferation, disease, regional conflict, economic stability, climate change etc.

Throughout this course, students will be introduced to the on-going processes and results of global governance, and pushed to think critically about how the international community could be further improved with the existing international mechanisms or new ones.

---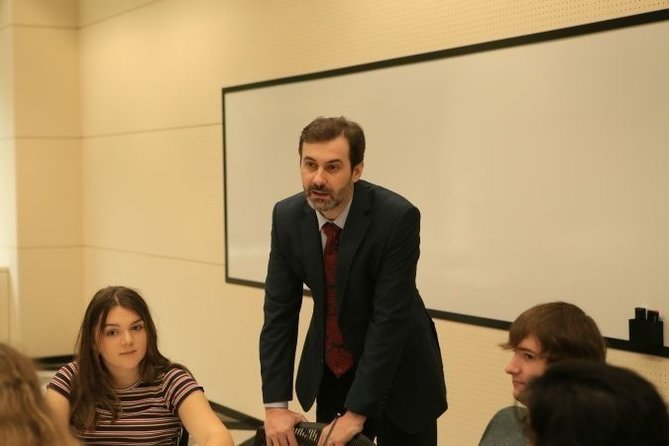 ---
During Week 4, the main topic was based on the Rwandan Genocide, in order to expose the decision-making processes in global governance and social and humanitarian issues, through the following case, 'Insular: Bill Clinton--Understanding This Type of Bad Leadership'.
The international community is believed to have tragically failed to deal with the Rwandan Genocide when it was on-going because in the span of just 100 days, the estimation of deaths was in the range of 500,000 – 1,000,000.

This case outlines how the power of United Nation's Security Council's Security General is very limited, and how the decision-making of the United Nation is extremely complex. Furthermore, in regards to the Peace Keeping Operations, they must be absolutely impartial to the sides of conflict, and they will be authorized to use forces only to defend themselves and most importantly, they must be consented by the relevant governments. Thus, students would have a good comprehension of the challenges faced even in such dire times.

---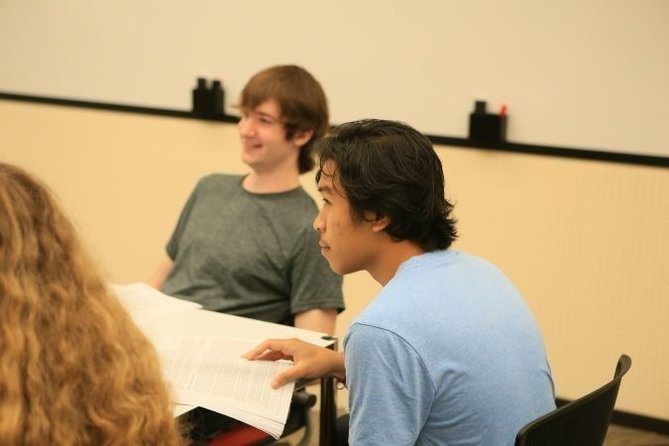 ---
With a particular focus on East Asia, this course will enable the students to gain important knowledge about global governance and the role of East Asia in the latter, the incurring constraints and opportunities, while helping them to deepen their appreciation for this field.
---