Applications for September 2018 entrance are starting soon, please make sure not to miss the deadlines!

Students outside of Japan do not need to visit the campus as we hold our interviews via Skype for non-domestic students.

Please feel free to contact us at any time with any questions you may have.

Admissions Office
International Division
intl_adm@nucba.ac.jp
Entrance Examination Schedule / Examination Site
Residents in Japan
Stage Number
Application Period
Examination Day
Examination Site
Notification Date
Payment Deadline
1

May 1 ~
May 10

May 16

Nisshin Nagakute・Tokyo・Osaka

May 24

June 1

2

June 7 ~
June 13

June 20

Nisshin Nagakute・Tokyo・Osaka

June 25

July 2

3

June 26 ~
July 3

July 11

Nisshin Nagakute・Tokyo・Osaka

July 17

July 25
※ The Nisshin / Nagakute campus examination site may be changed to the Nagoya campus depending on the application status. The examination site will be confirmed with the examination ticket after application.
Residents outside of Japan
Stage Number
Application Period
Examination Day
Examination Site
Notification Date
Payment Deadline
1

May 1 ~
May 10

May 16 ~
May 18

SKYPE interview

May 25

June 5

2

June 7 ~
June 13

June 20 ~
June 22

June 26

July 6
※ For residents outside of Japan, we will conduct an interview using Skype at a date designated by our university. The interview date varies depending on the country and region. Details of the interview schedule will be notified by email.
Entrance examination information
---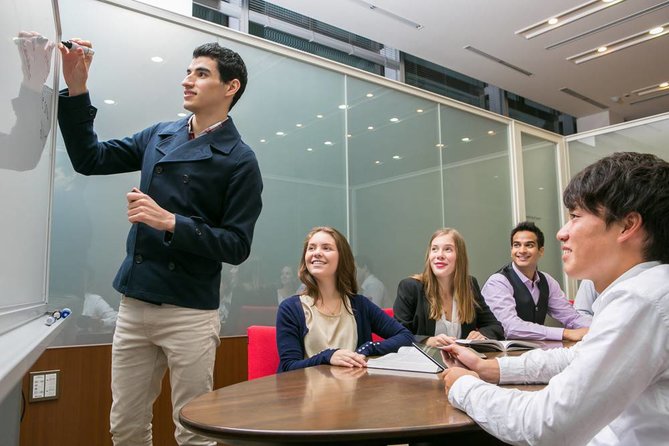 ---