About NUCB
NUCB has been sending pioneers to the world for more than 50 years.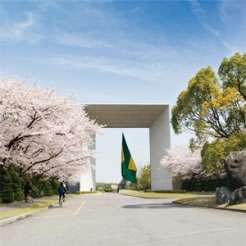 NUCB is the first and only institution in Japan accredited by AACSB and AMBA.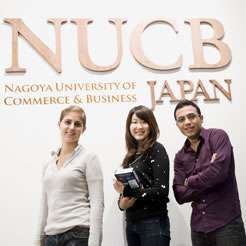 NUCB has 84 partner schools all over the world for you to experience diversity.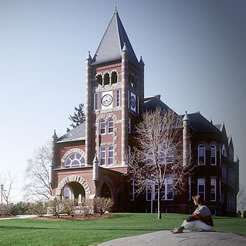 Campus life information including Facilities, Club Activities, Location. and Access.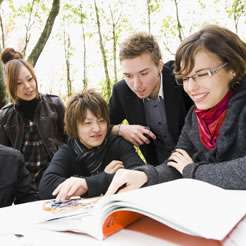 Nagoya is the center of Japan's third largest metropolitan region, known as Greater Nagoya.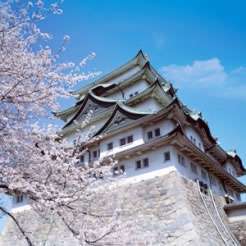 NUCB is a nonprofit institution authorized by the Japanese Ministry of Education.