OPENCAMPUS2021
Nisshin Campus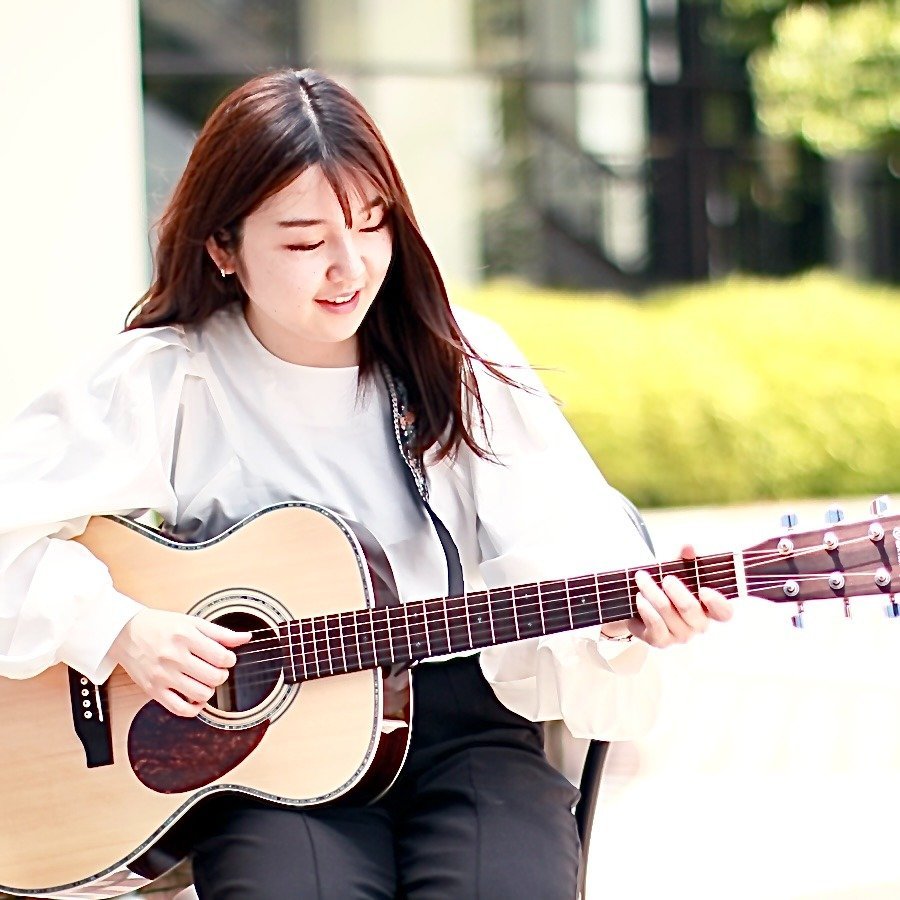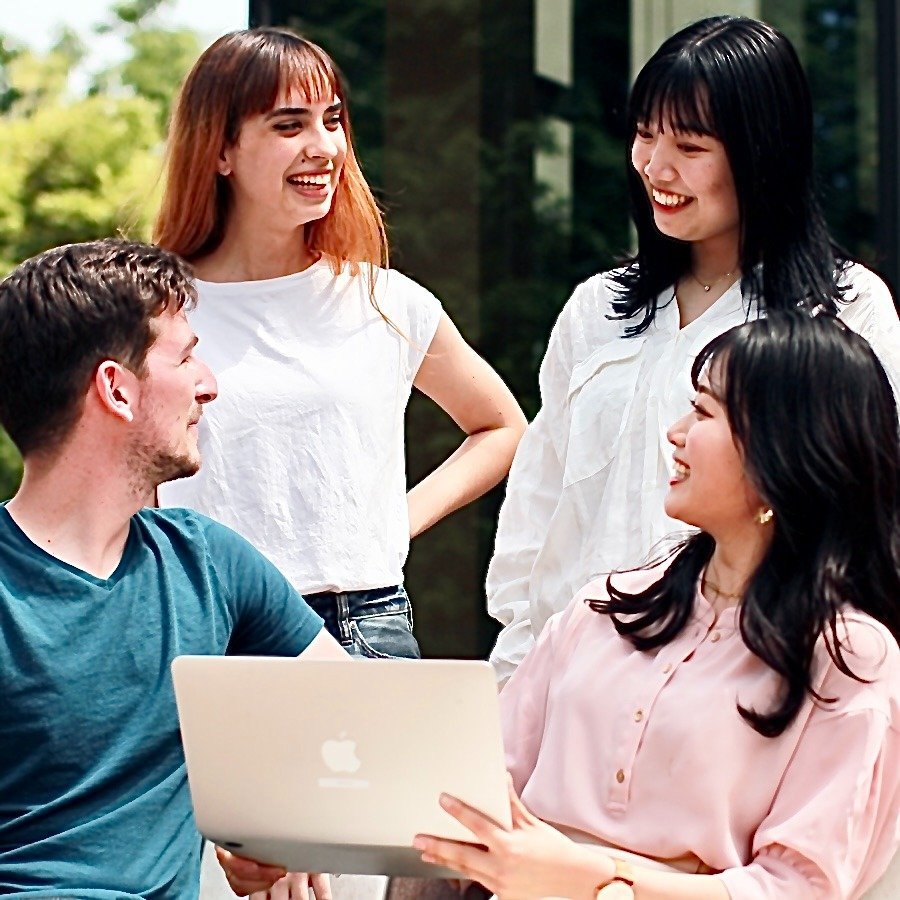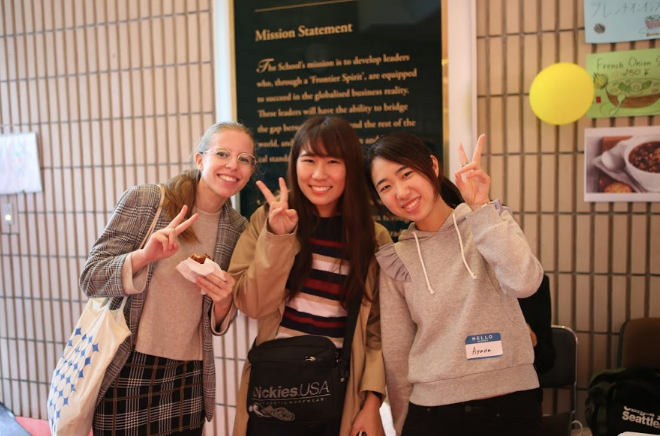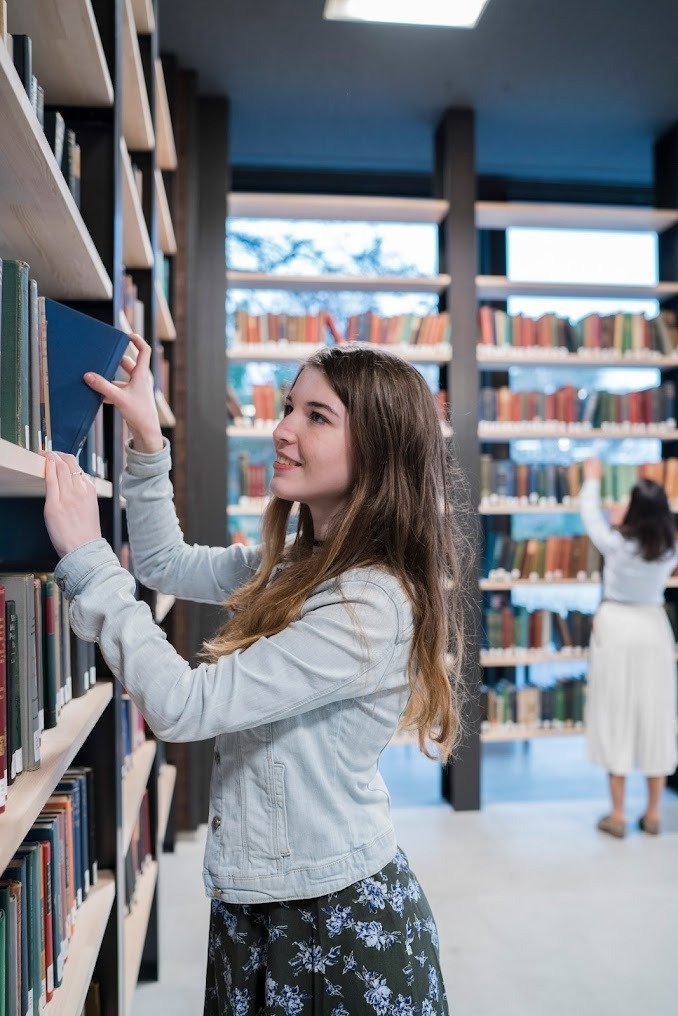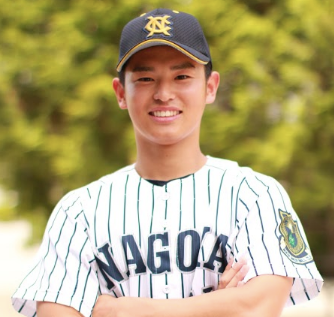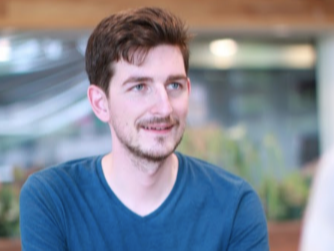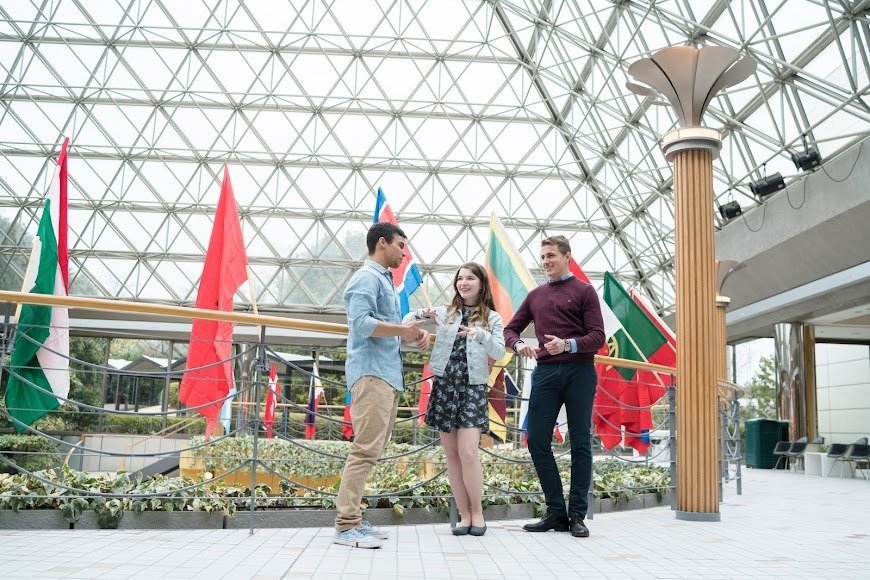 ---
We are excited to announce our next Open Campus in September. Come and meet the friendly international staff at NUCB to learn why NUCB should be your number one choice for your future studies.

We are available for individual consultations to discuss application requirements, application procedures, scholarships, campus life, clubs, and dormitory options. The event is open to prospective students of all ages, parents, and high school counselors. Please sign up in advance below. We are looking forward to welcoming you on campus.
---
Thursday, September 23rd, 2021 (National Holiday)
Nisshin Campus:10:00〜13:00
---
Nisshin / Nagakute Campus《Global BBA》
"NUCB offers a diverse curriculum that addresses the key issues facing businesses today, including the digital economy, risk, talent, innovation and sustainability.

The Case Method is designed to prepare students for the realities of professional practice, whereby they are required to respond to real-world situations through a process of critical thinking, communication, and group dynamics in the classroom."

Dr. Townley, Ph.D. Macquarie University
---
---
---
AACSB Accreditation

Since 2006, NUCB has been part of a select group of universities worldwide to hold the prestigious AACSB accreditation. Less than 5% of more than 16,000 schools worldwide granting business degrees have earned AASCB accreditation.

THE Rankings

In the 2021 rankings, NUCB Undergraduate School has been ranked the best private university in the Chubu region of Japan by Times Higher Education (THE) Japan University Rankings for their "Environment" pillar.

Case Methodology

The case method is the principal learning methodology that we use at NUCB. The case method is a learning methodology built on learning by doing and aims to prepare students for strategic decision-making in companies through the practice of real situations.

Cost of Living

Compared to other big cities such as Tokyo and Osaka, living expenses in Greater Nagoya are relatively inexpensive and usually 20-30% cheaper. The rent for a single room apartment averages around 30,000 JPY.

Renowned Faculty

Our faculty comes from the most prestigious institutions around the world. They exceed the strict international standards set by AACSB for practical experience related to their academic fields and publications.

Unique Scholarships

We support academically outstanding students with more than 20 kinds of scholarships. 100% of our international students receive some form of scholarship. It is possible to combine scholarships, for example, Tuition Reduction or IB, Housing, and JASSO Honors.
---
---
---
English Cafe

You will have the opportunity to speak to current students whilst playing ice-breaking games at our popular Sora Cafe.

Case Method Introduction

Our staff will present in detail about the MBA-style Case Method and what makes an ideal applicant for our Global BBA Program.

Campus Tour with Drone

We will have campus tours led by our volunteers as well as a drone video that covers our Nisshin campus 1.5 x the size of Tokyo Disneyland.

Clubs & Circles

On the day of the event, various clubs and circles will be operating, and you can also see the facilities such as our beautiful tennis courts, gymnasium, and more.

2022 Application Procedure

Private Consultations will be available with the admissions team to thoroughly cover the application process for 2022, including how to apply, interview techniques, deadlines for payment, and tips for a successful application.

Dormitory Tour

At NUCB we guarantee a private dormitory for all students, with shower and kitchen facilities inside your room. On the day of Open Campus we will also arrange visits to the various dormitories on offer.
---
Case Method Experience Classes
For those interested in our Japanese-led studies, our faculty will be showcasing the Case Methodology through specialized demonstration lessons across both campuses. Themes include Economic Ethics, English expressions about travel for learners of English, and mastering Japanese language for international students wanting to study on the Japanese track.
---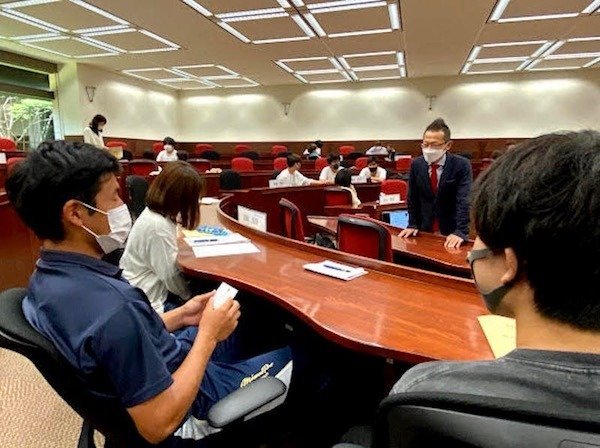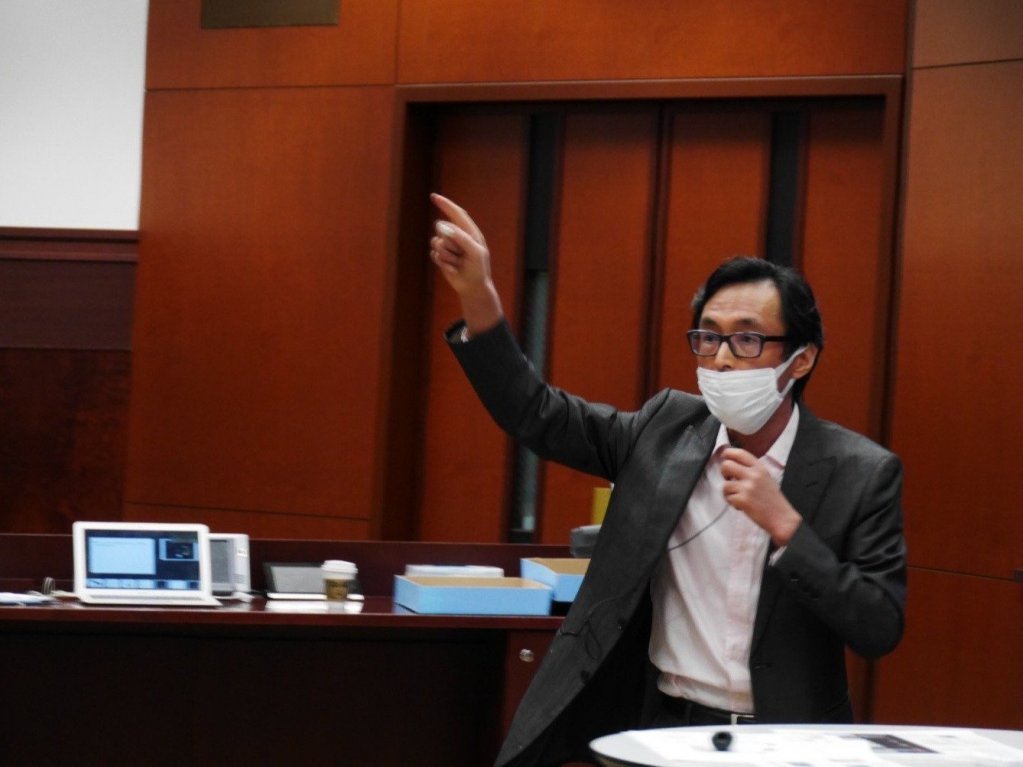 ---
The Bachelor in Business Administration is an innovative, international program that will help you develop the business acumen and entrepreneurial mindset required to conduct business on a global scale.

The curriculum encompasses a wide range of subjects in; Management, Entrepreneurship, Marketing, Information Management, Accounting, Finance, Corporate Management, Economics, and Liberal Arts. This wide range of subjects reflects the multidisciplinary nature of business and the importance of understanding all the key elements needed to make a business successful, preparing you for a full range of functions within the business world, making you a valuable asset to any organization.

We provide a diverse and dynamic environment utilizing the Case Method to help prepare you for your future career in business. This unique program, accredited by the prestigious AACSB, seeks to create a new generation of business professionals ready to lead international organizations using their frontier spirit.

Graduates from this course can expect careers in the banking and financial sectors, consultancy, human resources, and marketing roles. It can also give you the skills to create your own business or to take on business and management roles within more creative industries, be that fashion, media, or even the charity sector.
---
---