Spring Event Information
We are excited to announce that we will hold an Open Campus in April to coincide with the start of the new academic year.

Come and visit the campus, tour the facilities, meet current students and faculty, and learn about our academic programs, campus life, and culture. Our events can help you get a feel for the university and determine whether it's the right fit for you. Additionally, you can ask questions to our friendly international staff and get a better understanding of the university's admission requirements, scholarship opportunities, and student services.

We are available for individual consultations to discuss application requirements, application procedures, scholarships, campus life, clubs, and dormitory options. The event is open to prospective students of all ages, parents, and high school counselors. Please sign up in advance below. We are looking forward to welcoming you on campus.
Spring Open Campus
April 15th(SAT) Nisshin Campus 10:00〜14:00
April 15th (SAT) Nagoya Campus 10:00〜13:00
---
GLOBAL BBA
"NUCB offers a diverse curriculum that addresses the key issues facing businesses today, including the digital economy, risk, talent, innovation and sustainability. The Case Method is designed to prepare students for the realities of professional practice, whereby they are required to respond to real-world situations through a process of critical thinking, communication, and group dynamics in the classroom."
Dr. Anthony Townley, Ph.D,. Macquarie University (Australia)
---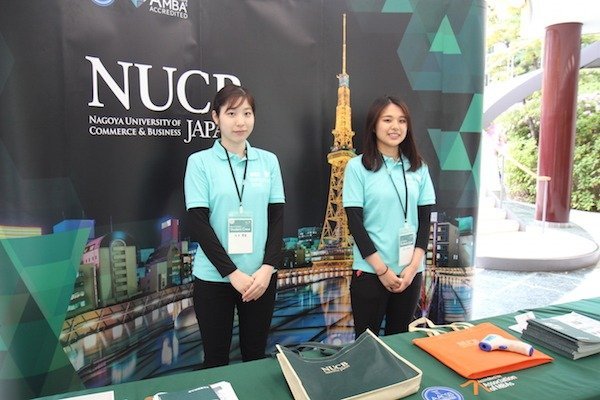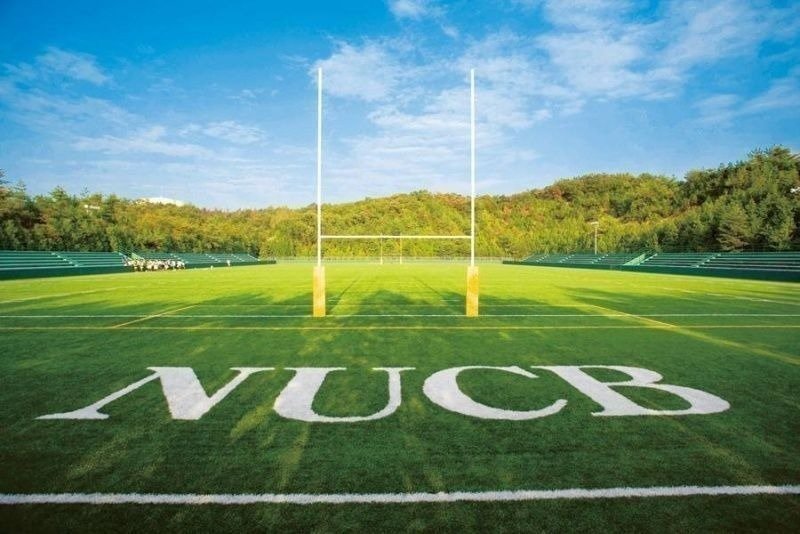 ---
---
Individual Consultation

Meet with admissions specialists to learn about the Global BBA Program in detail.

Campus Tour

Student staff will guide you around the campus. Take a tour of our university's full range of facilities, including classrooms specializing in case method classes, the library and cafeteria, and imagine yourself as a university student.

School Lunch Experience

You can enjoy lunch at the popular Sora Cafe and the Dining Hall Hananoki. A great opportunity to experience what it's like to be a college student. A special event price and a limited menu will also be available.

Club Tour

We will guide you to each club you are interested in. Take a tour of the facilities, and ask questions to senior students and coaches.
---
---
---