OPENCAMPUS2020
日進/長久手キャンパス・名古屋キャンパス
We have held open campuses in June, July, and August, and due to demand, we have decided to hold a special open campus on Saturday, October 3rd.

It will be held at Nisshin/Nagakute campus in the morning and at Online in the afternoon☆

We will also hold a special event for international students interested in our Japanese Tracks, as well as our Global BBA in English.

Professor Isono will showcase our case methodology through learning Japanese language. He will also give students tips on how to apply, including interview and exam techniques.
For those interested in the Global BBA at NUCB, our English speaking staff will also provide an admissions presentation, campus tour, as well as tips to apply to the program giving examples of past applications.

There will also be current students giving a short presentation on topics such as scholarships, employment, and studying overseas!

Please make a reservation. If you would like to book a free return bus to Nagoya Station, please contact us in advance.

For those that cannot come to campus, we will also hold a special online event!

We look forward to your participation!

*Dates and times may change due to public health circumstances.
We will update the information on the website, so if you would like to participate, please check at any time.
---
Saturday, October 3
Time: 10:00-13:00 Venue: Nisshin / Nagakute Campus
Time: 14:00-16:00 Venue: ONLINE
---
---
About measures against new coronavirus infection
We plan to hold an open campus with consideration for the prevention of new coronavirus infection.
*Open campus implementation and some contents may change due to future circumstances and government announcements.
---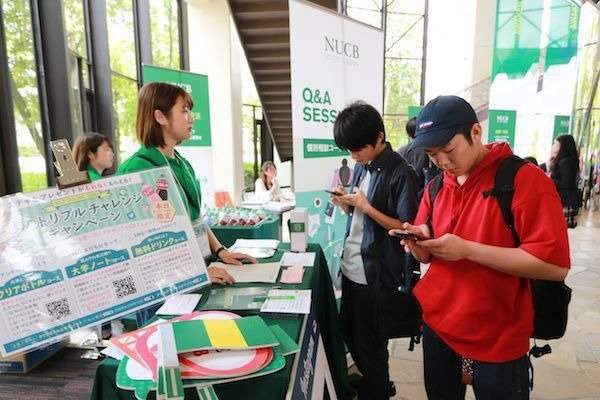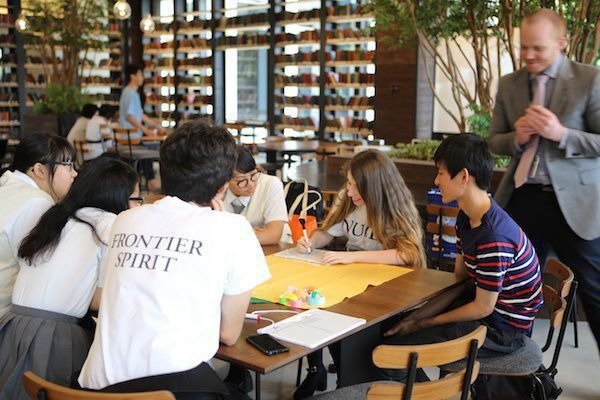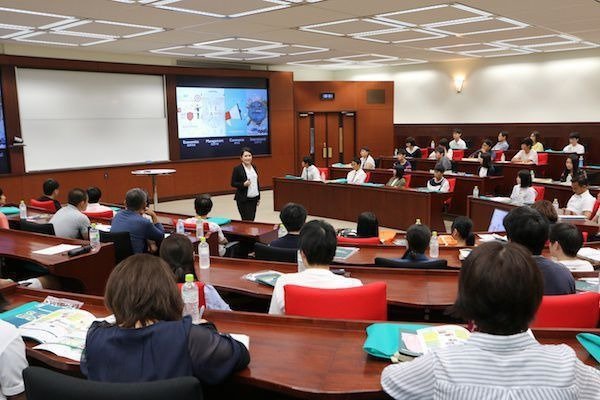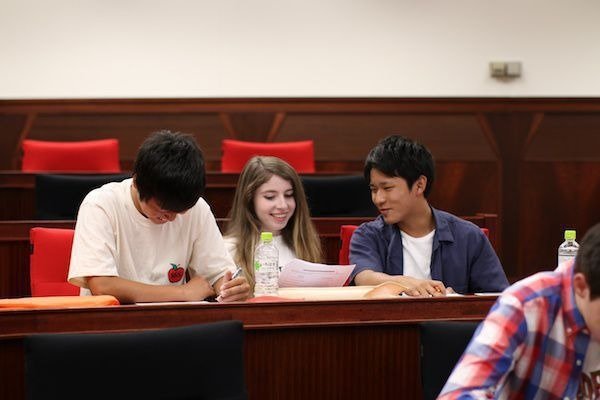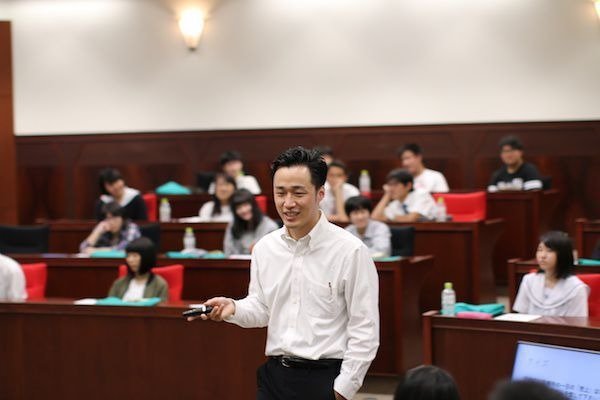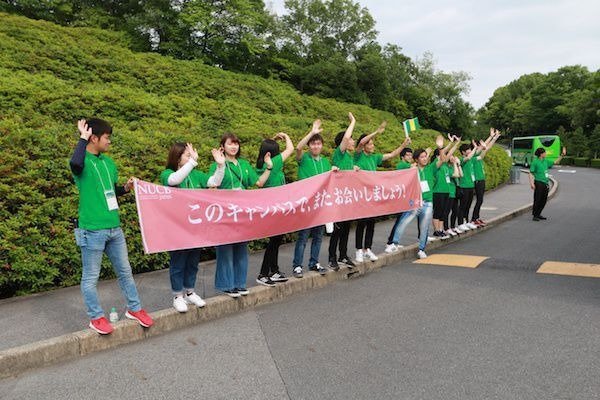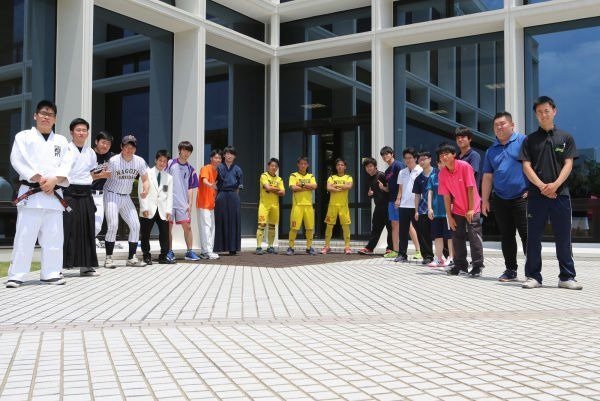 ---
---
Demo Lesson - Active Learning

For those interested in the Japanese track there will be a variety of classes to experience.

Admissions Preparation

Members of the admissions committee will offer advice on applying to both the Japanese track and English track. This is a perfect opportunity to find out what NUCB looks for in an ideal candidate.

Why NUCB?

There will be special presentations from the admissions team in both English and Japanese.

Campus Tour

Students will get the chance to tour the beautiful Nisshin/Nagakute campus in the Greater Nagoya area countryside. At 1.5 times the size of Tokyo Disneyland, we will lead you to the most important places.

Entrance Requirements

There will be information on how to apply including a thorough overview of the documents required for international students.

Individual Consultation

Want to learn more about careers? studying overseas? student life? We will prepare individual booths for students and parents to ask questions to the experts!
---
---
Why NUCB
In 2020, NUCB was ranked the best private university offering business programs in Central Japan by Times Higher Education for their internationality pillar. The Times Higher Education World University Rankings, founded in 2004, provides the definitive list of the world's best universities. Data experts evaluate world-class universities against 13 separate performance indicators, covering the full range of a top university's essential areas of activity: teaching, research, knowledge transfer and international outlook.

---
National Ranking

Volunteer projects participants

Times Higher Education

Private university offering business programs in Chubu
---
---
We look forward to your participation
---