Opened in 1968, fifteen years after the formal establishment of NUCB, it is located just east of the city of Nagoya in the rural area of Nisshin city.

There are over 3,000 students across four facilities with approximately 10% of international students from more than 35 different nationalities.

Nisshin Campus houses a Central Administration Office with a 7-Eleven on the ground floor. Nearby, the Community Pavilion hosts space for meetings, dining occasions, and entertaining special guests to the university.

Spread out all over the campus, academic buildings include lecture halls, classrooms, and research centers as well as the Active Learning Center, the Center for Global Communications, the Central Information Center, the Language Center, and the International Exchange Center.

Furthermore, the campus includes full athletic facilities to support the many sports and clubs. These include two baseball fields, seven tennis courts, a soccer pitch, an American football field, an archery range, and a gymnasium.
---
---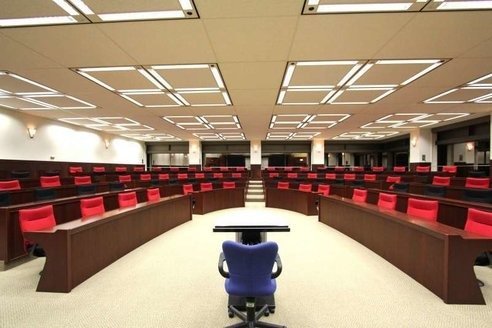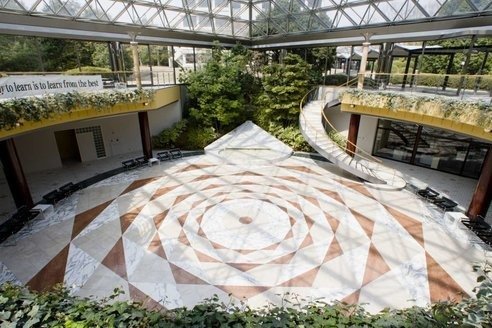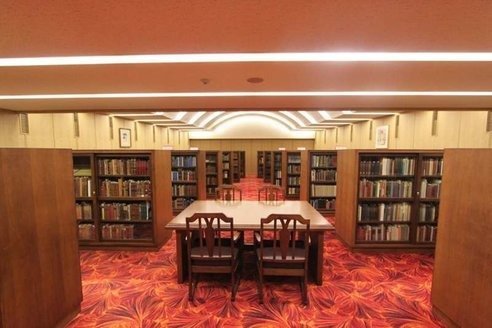 ---
---
---
Student Voice of Global BBA
---
---
---
---
---
---
---