International House Mentor: Aamina, Sri Lanka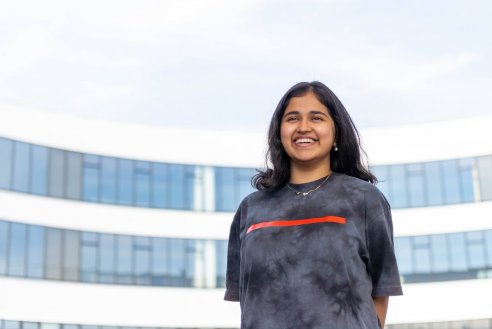 Today we interviewed Aamina from Sri Lanka, a Global BBA student who joined NUCB in 2021 from an international school in Tokyo.

She has been chosen to be a mentor for high school students in our brand new boarding school opening in Fall of 2022. As a mentor, she will receive a boarding scholarship to stay rent free in the state-of-art International House as part of Wellbeing & Guidance team to facilitate and enhance the student experience.
Achieve Dreams at NUCB
My name is Aamina and I am from Sri Lanka but I have been living in Japan for nearly six years now. I am currently a first-year student in the Global BBA Program.

I am excited to be studying here at NUCB as this new university environment has provided me with independence, exciting knowledge and skills. Post-university, I aspire to excel in my chosen business field and be a well-rounded leader and I am confident that I will be able to build the skills required to achieve this dream here at NUCB.
New Experiences
I am most looking forward to making new friends and the boarding school experience which will help me grow as a person.

As I was once a high school student at an international school in Tokyo, I am sure that I will be able to use my experience to guide and lead teenagers in high school. I also have experience in teaching English, Business and Psychology. In addition, I also joined NUCB's Student Language Exchange Program for last Semester and I was able to guide and teach my partner in improving his spoken English. Therefore, I am confident that I will be a good fit for the mentorship role.
International House
From Fall of 2022, NUCB International College - NIC - an all-English boarding high school with IBO World School Candidacy for the IB Diploma will begin its first intake of Year 10 students. At the main Nisshin campus, a brand new boarding site will open (International House) where Global BBA students will also be eligible to stay. Those who have IBDP or boarding experience or those with exceptional academic records may be considered to be house mentors, where a scholarship of boarding will be provided (excluding meals). Mentors will be required to assist high school students alongside the house director and supervisors.
---
---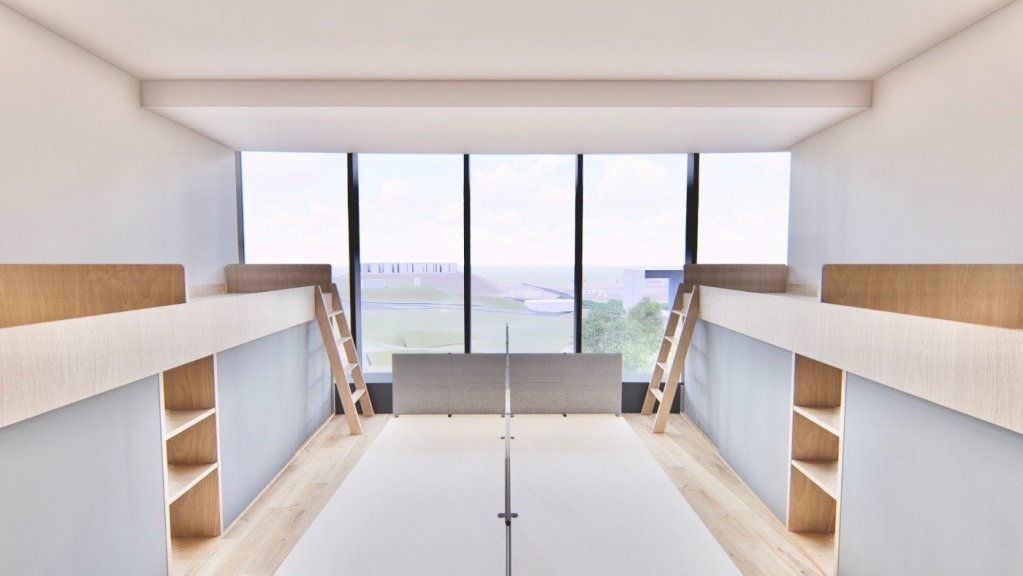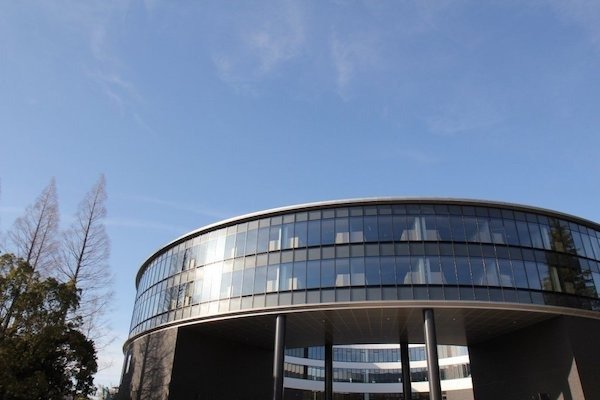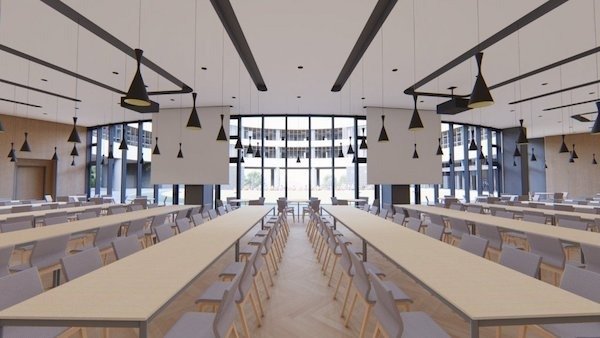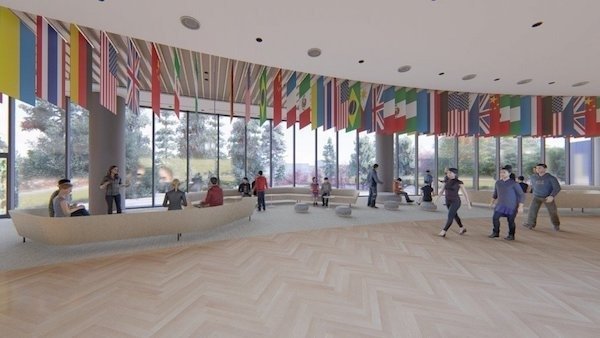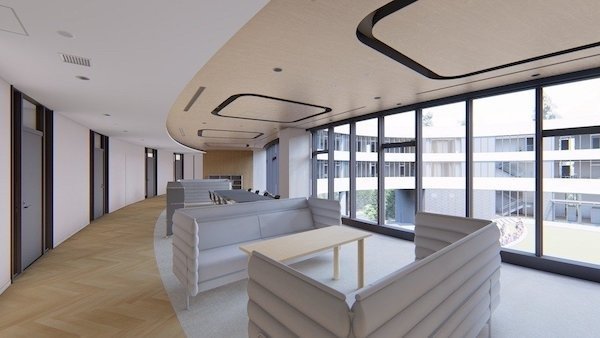 ---