Financial Management - Global BBA Course
Financial Management – a Year 2 course taught by Prof. Nguyen, follows his 'Introduction to Finance' from Year 1 to introduce basic concepts of financial analysis and their practical applications from the perspective of financial managers who make investment and financing decisions.
---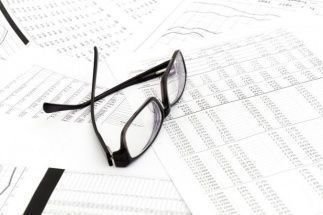 ---
As the week 1 explained the role itself of financial managers, concentrating on details about their functions and their high importance in any given organization, a solid financial management (planning, organizing, directing and controlling the financial activities) will enable the organization to operate smoothly.

Some of the core functions include:
・Calculation of required capital (for the organization's operations by considering expected costs, profits and policies so that the organization is able to increase its earnings)
・Capital structure (after a debt equity analysis for both short and long term)
・Procurement of capital (on top of current capital, how will the organization raise more capital if necessary? By Issuing shares, taking a loan from a financial institution, etc.)
・Investment of capital (investing in a profitable project to ensure regular returns)
・Allocation of profits (paying out dividends or retaining profits to reinvest)
・Capital management (managing the capital to ensure that it covers all the incurred costs)
・Control of finances (through financial forecasting, ratio analysis, profit and cost control, etc.)

For the week 2, the class started with an in-depth scrutiny and explanation of financial statements: what the different ones represent and what each of the elements reflect about the organization and how the financial managers may interpret those numbers.
Following a thorough explanation and concentrating on a consolidated statement of income, the instructor pushed the students to make some calculations for the following:
・Operating cash flows
・Net capital spending
・Net working capital
・Cash flow from financing activities
And made them interpret and explain the findings to make sense of those numbers. As financial managers, they would need to know if the value of the cash flows is greater than the invested amount, in order to evaluate a given project and whether it should be opted for.

---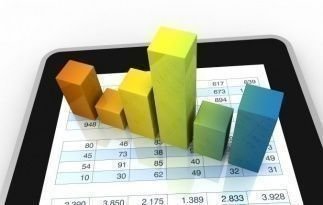 ---
For any business student, it is highly important to have a minimum of financial literacy, not just for their career but also on a personal level. Regardless of what the students hope to specialize in or the industries they are hoping to work in, this course will give them an important understanding of what happens behind activities and operations in terms of numbers and for any industry, it is crucial to be able to follow the financial aspects in order to have a better understanding of the performance. Furthermore, this understanding will enable them to work on the maximization of shareholder value over time.

In the end, finance is not just about calculating and finding the right numbers but importantly about giving meaning to them and what they represent for the organization and its operations. Learning such financial concepts and tools will also allow the students to apply them in their personal life in order to gain a better grasp and control their own finances.
---