Campus Life - China & Korea Fair
On April 21st, 2021, NUCB International Affairs and international students organized a "China & Korea Fair" to welcome the new students enrolled in April 2021 and promote activities between Chinese, Korean, and Japanese students. The fair was a great chance for students to discover foreign cultures.

Chinese and Korean students started by introducing themselves and why they chose NUCB in Japanese. Then followed presentations on must-see places, culinary traditions, and some important words in Chinese mandarin, Cantonese, and Korean. The NUCB K-Pop Dance Circle also performed Rollin', by Brave Girls, one of the latest K-Pop hits, and encouraged all students to sign up to their group. The Fair ended with a snack party with Korean and Chinese specialties, allowing students to freely discuss their countries and get to know each other.
International Students at NUCB
NUCB welcomes a number of Chinese and Korean students every year for both our English and Japanese taught degrees. For the Japanese taught programs, we offer four faculties across two campuses, Management, Economics, Commerce, and International Studies. Students applying from both within and outside of Japan, typically use their JLPT or EJU scores as Japanese language proficiency.

We also welcome students to our Global BBA Program taught in English and as Japanese is included in the curriculum, they enjoy the opportunity to practice their skills on campus. NUCB also has great ties with these countries, having signed exchange agreements with some of the top universities such as Seoul National University, and The Chinese University of Hong Kong, to name a few.

For more information about enrollment for international students, please refer here.
---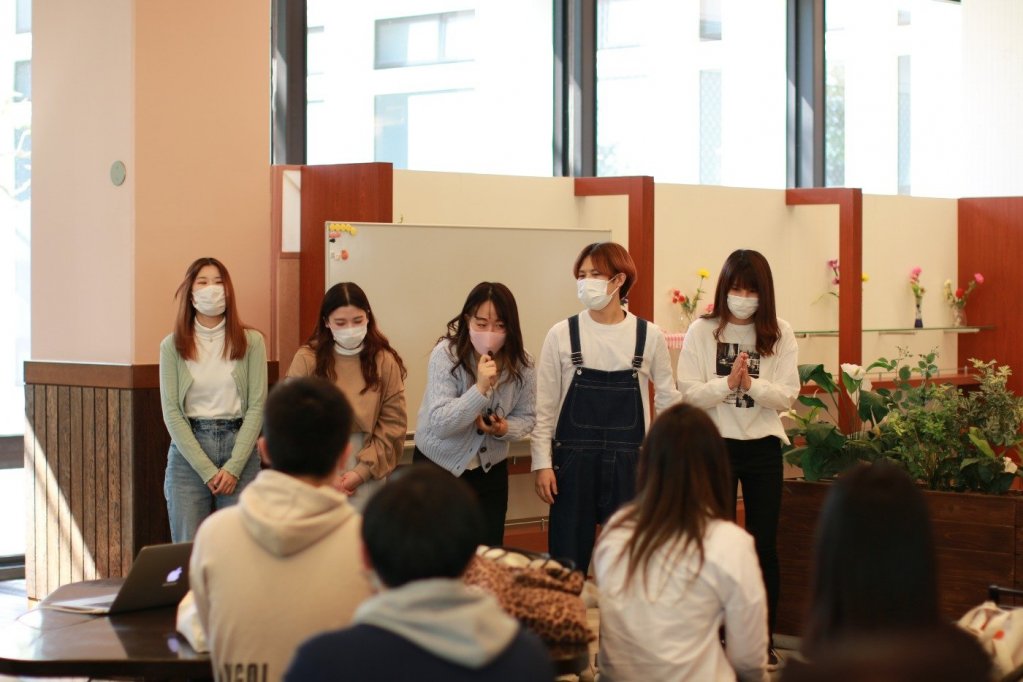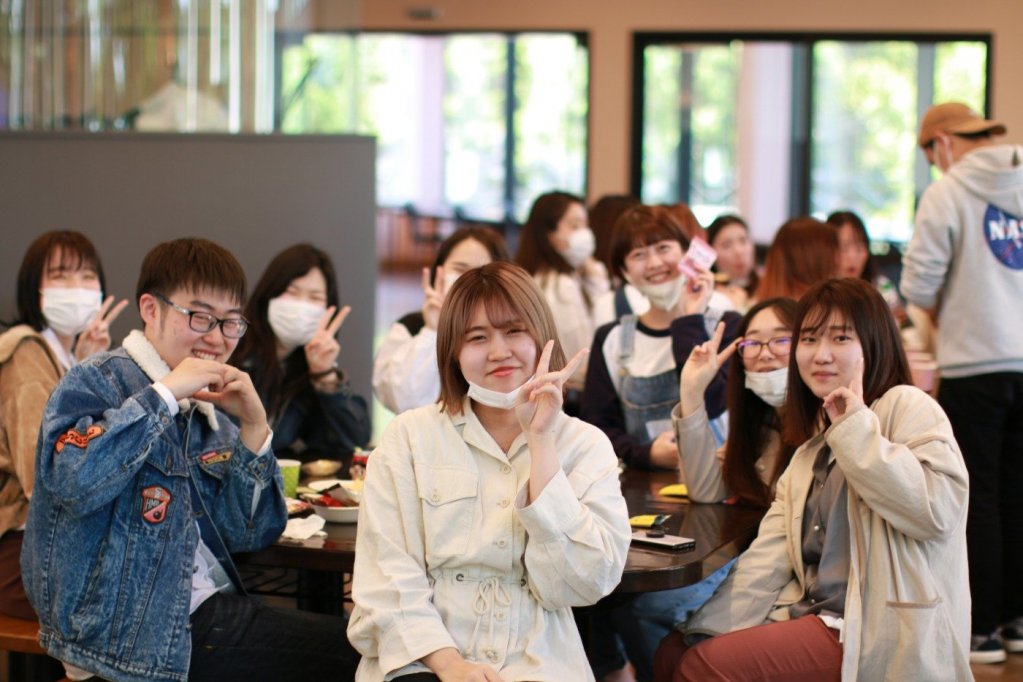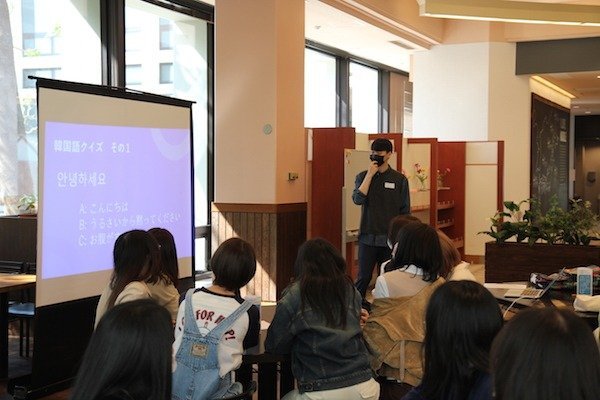 ---