The Language Exchange Program is managed by the Self-Access Center (SAC) in our Central Information Center (Library), built to improve intercultural communication among our diverse international body and Japanese students at NUCB.

We are joined today by Jessica, who is a first year Global BBA student from India who studies A-Levels in the United Arab Emirates. She talks about his experience in the Language Exchange program with a Japanese student.
What made you sign up for the language exchange program?
---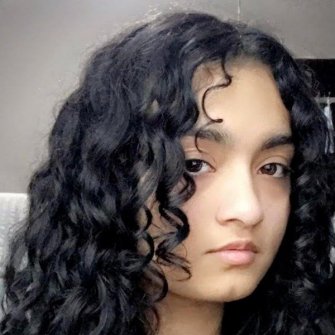 Due to COVID-19 making it difficult to travel to Japan I chose to participate in the language exchange because aside from traveling to Japan to attend University this would be the best way for me to learn Japanese and meet new people and make friends.
Can you tell us about your experience so far?
We schedule a zoom call once a week and split our time between our languages. Since my partner was quite fluent in English, I do not have difficulty communicating and we would share language study tips, answer questions together, have conversations, etc.

Overall, I would say that it has been an enjoyable experience but I most enjoy the conversations we had about our countries and lives. I think we both learned a lot more than language from each other and even became friends.
When starting this experience, I didn't have many expectations other than wanting to share my knowledge of English with someone who could do the same for me with Japanese. In addition, I also was looking to meet new people. With this being said I definitely think NUCB's language exchange program met and exceeded my expectation because not only did I learn more Japanese but also about life at NUCB, Japanese culture, slang, etc. Furthermore, I even became friends with my exchange partner and can't wait to meet her when I can finally travel to Japan.
---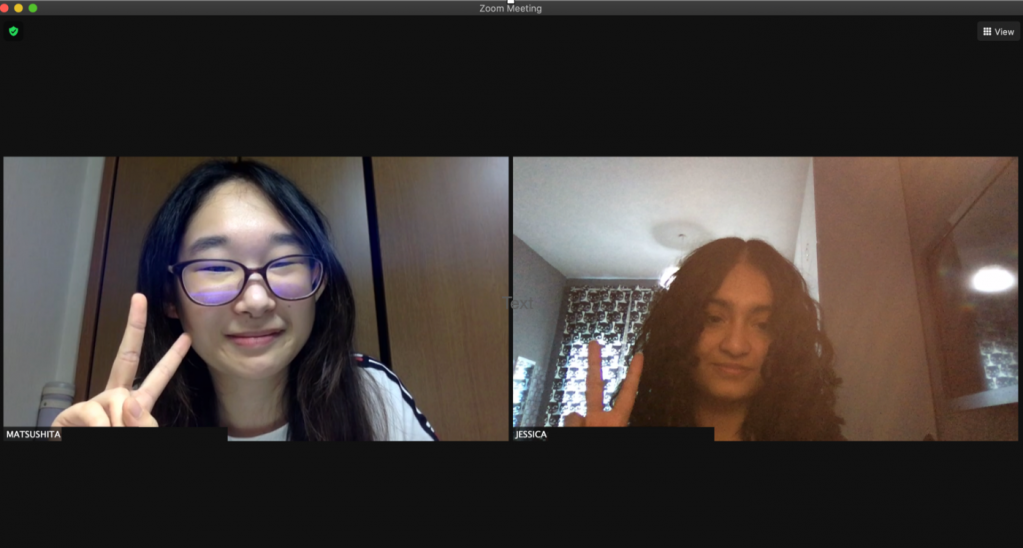 ---