Faculty Interview: Dr. Guo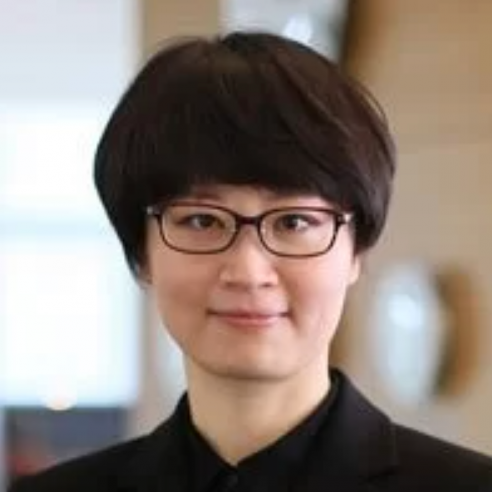 Today we are joined by Dr. Guo, an associate professor at NUCB Graduate School of Management.

Prior to joining NUCB Business School in 2020, Dr. Dongyu Guo was a Research Fellow for the Chair of Microeconomics and International Economics at the University of Duisburg-Essen, Germany.

She received her Ph.D. in economics from the Humboldt University of Berlin, Germany, and her M.Sc. in statistics from the London School of Economics and Political Science, UK.

Her research interests lie primarily in the fields of industrial organization, competition policy, regulation, and, more broadly, applied microeconomic theory. Currently, Dr. Guo is working on a project about input price discrimination.

She currently teaches Industrial Organization, Introduction to BBA (Economics), Competition Policy, Mergers & Acquisitions, as well as Case Writing Seminar.
---
What attracted you to NUCB?
The first time that I checked NUCB's website is still vivid in my mind: I was highly impressed by the diversity of faculty members and students. Moreover, I have found the Case Method a very interesting and stimulating learning approach.
Why do you think the Case Method is beneficial for Global BBA students compared to a traditional method of learning?

My opinion can be identified with the following saying: "The early bird catches the worm". With respect to students exposed to a traditional method of learning, Global BBA students can become acquainted with hundreds of real business cases four years earlier, so that they are more experienced than other bachelor graduates. Furthermore, in the light of the merits of the Case Method, Global BBA students should be better at team working, critical thinking, and communication.
As an interviewer, what tips do you have for prospective students? What is the importance of interviews as some universities have a document screening only.

My suggestion is that students conduct some serious search about our university and prepare the interview with their own words in a logical manner. It would be better if they could attend one case method experience lesson prior to their interview or visit the Nisshin Campus.
What is your favorite thing to eat in Nagoya?
I have enjoyed Kishimen (棊子麺) a lot. (Kishimen provides a special variation of flat Udon noodles, which is one of Nagoya's most famous dishes.)
---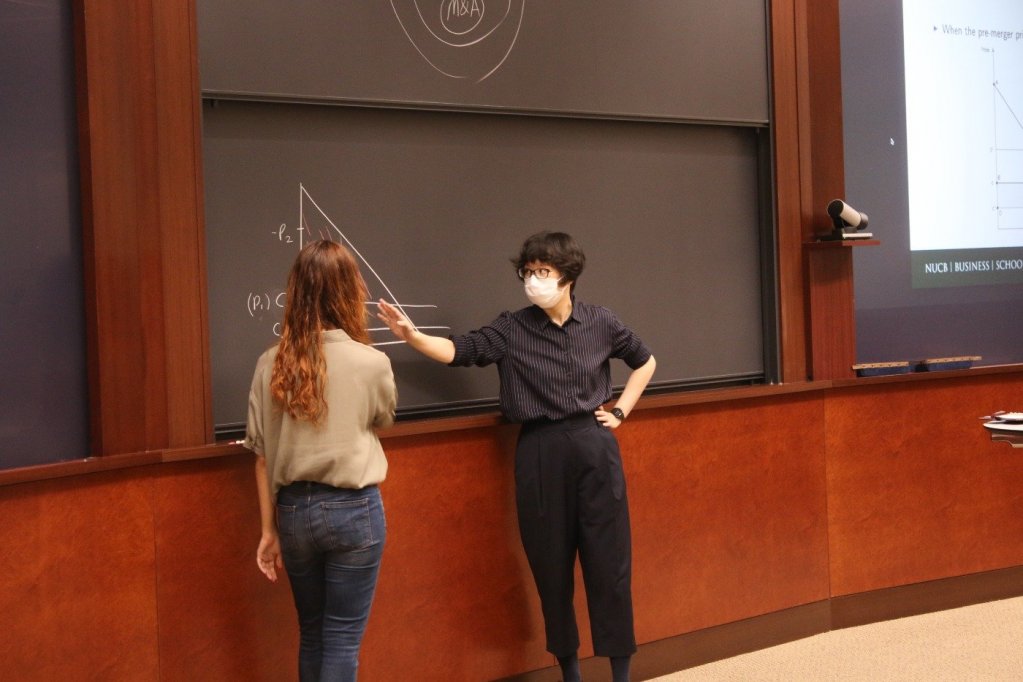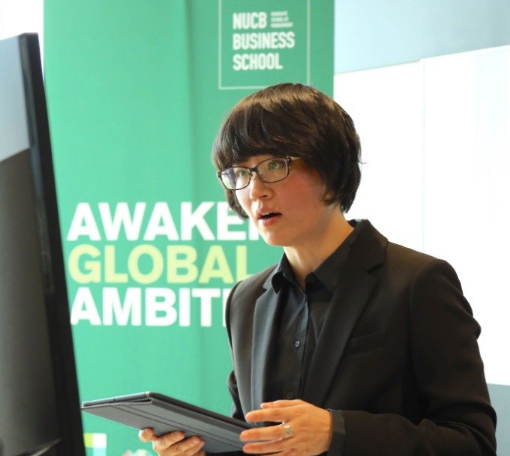 ---