Graduation Ceremony for Class of Spring 2022
Following the Autumnal Equinox Day of 2022 in Japan, the Graduation Ceremony for Class of Spring 2022 was held in the Nisshin/Nagakute Campus on the September 24th of 2022, celebrating the culmination of the undergraduate studies for 44 students. On a bright and beautiful day, this milestone also marked the graduation of the first cohort of our Global BBA program, which launched back in Fall 2018.
Global BBA students, including Double Degree Program students, had successfully completed the program and will embark now on a new adventure that ranges from continuing onto a masters' degree in business information management in Netherlands, working as a project manager for a blockchain solutions company in Japan to joining a job search platform in France, etc. The experiences gained throughout their studies, both inside and outside classrooms, will provide a pathway to excellence as they shape their career.
---
The ceremony was led by Prof. Kenji Yokoyama, Dean for External Relations at NUCB Business School, who delivered a heartwarming speech to congratulate the new graduates and shared one final practical lesson on how to don the mantle of a leader, motivating everyone to take on the responsibility by working together with their surroundings in their new environment and always being at their best in everything they do.
---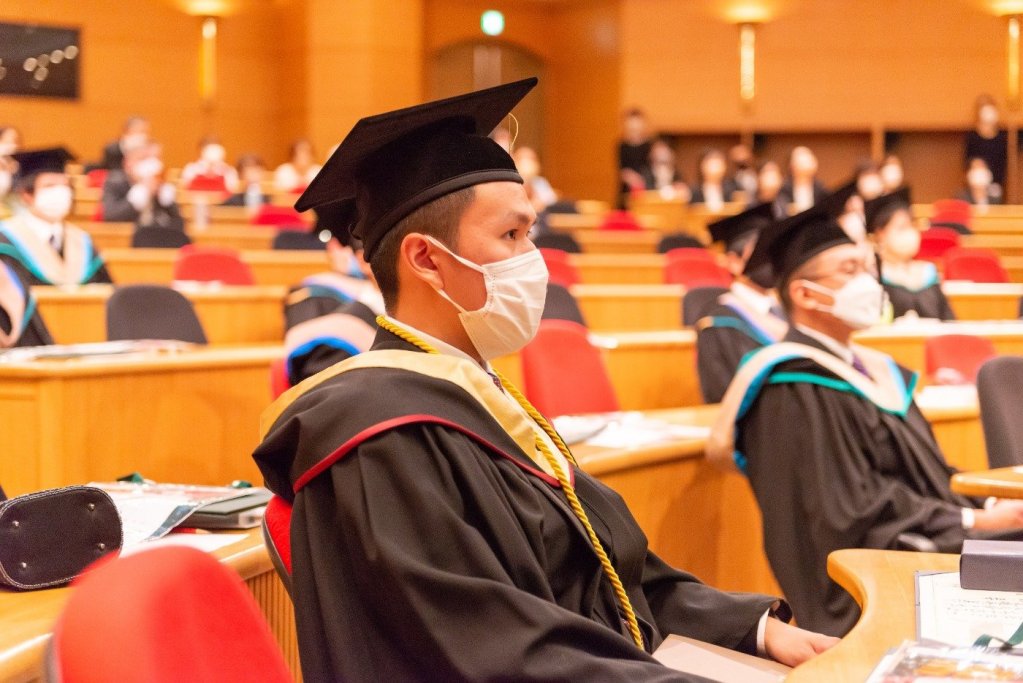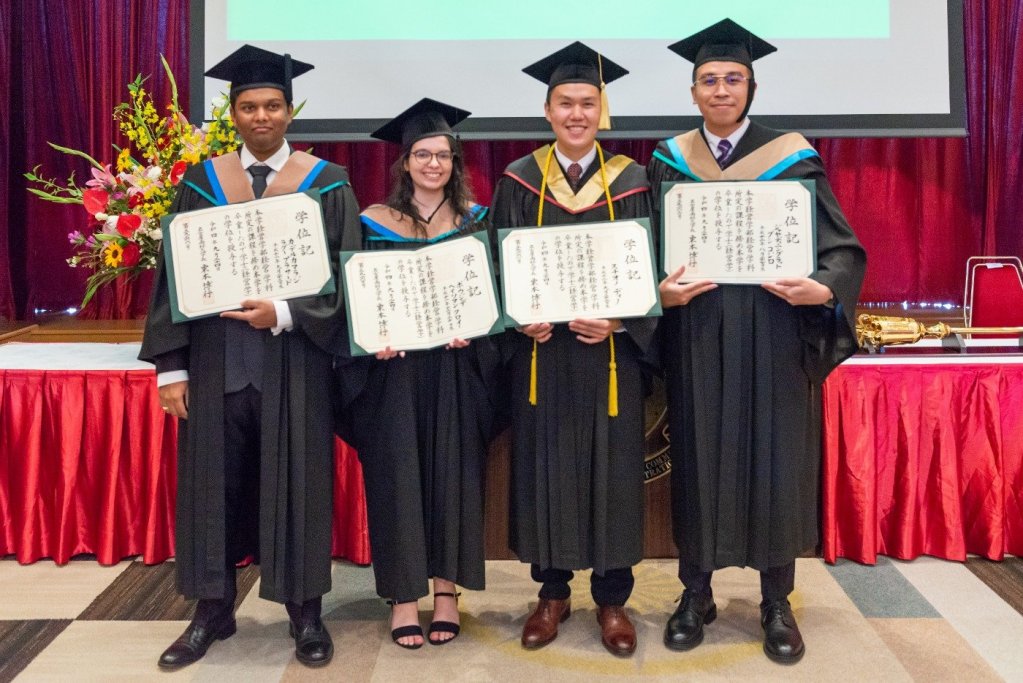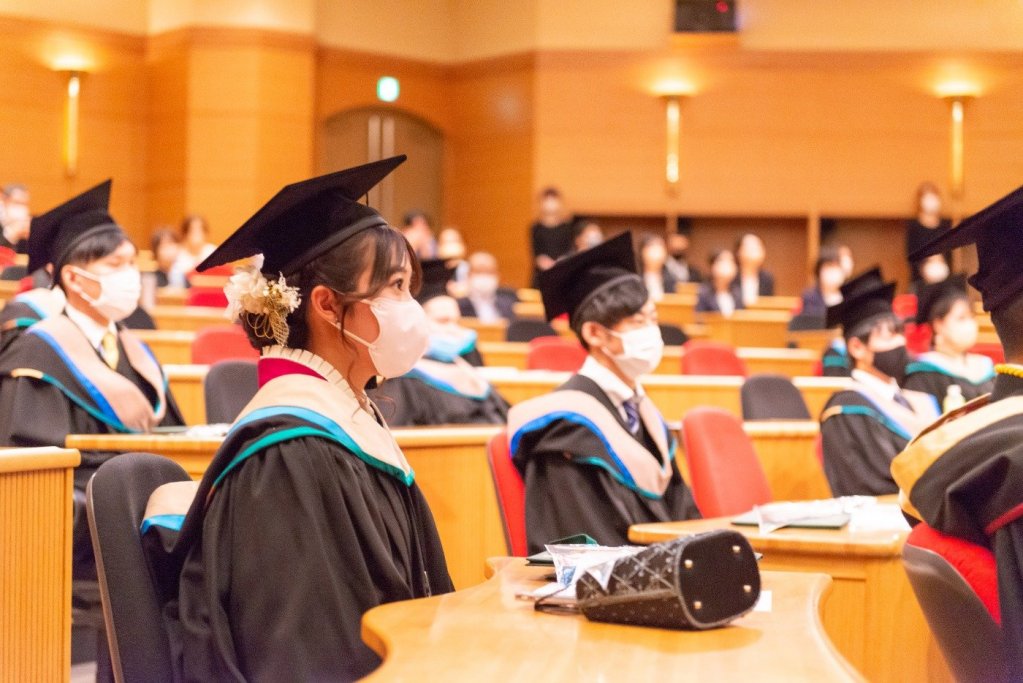 As the new graduates set to follow their own dreams and paths, we congratulate everyone for their accomplishments and wish them great success and joy in their future endeavors!
---
---