OPENCAMPUS2020
-
Nagoya campus、Nisshin / Nagakute campus
※This event has ended
NUCB Undergraduate School will hold our second open campus of the year on July 25th (Sat) and 26th (Sun). Thanks to everyone, our open campus is fully booked. Due to the overwhelming interest, we have decided to hold our open campus in the afternoon as well.

On Saturday 25th July the open campus will be held at our downtown Nagoya Campus, within walking distance from Fushimi Station.
On Sunday 26th July, the open campus will take place at our main campus in Nisshin/Nagakute.

We require a reservation to participate, so please sign up using the button below.

Students interested in our Japanese Track are welcome to visit either campus. Those that are interested in the Global BBA program are suggested to come to the Nisshin/Nagakute Campus. We are able to hold individual consultations with the admissions team as well as academic affairs and international affairs completely in English.
July 25(SAT)《Afternoon》 - Venue:Nagoya Campus       Time:13:30〜15:30
July 26(SUN) 《Afternoon》 - Venue:Nisshin / Nagakute Campus Time:13:30〜15:30
新型コロナウイルス感染症の対策について
本学では新型コロナウイルス感染予防に配慮したうえでオープンキャンパスを開催する予定です。詳しい対策についてはこちらの記事をご覧ください。
※今後の状況や政府発表等によってオープンキャンパスの実施方法や一部内容が変更となる可能性がございます。その場合は本学のホームページで情報を更新いたしますのでご確認ください。
---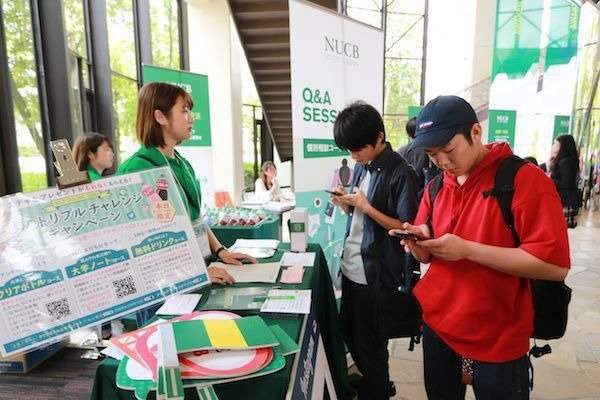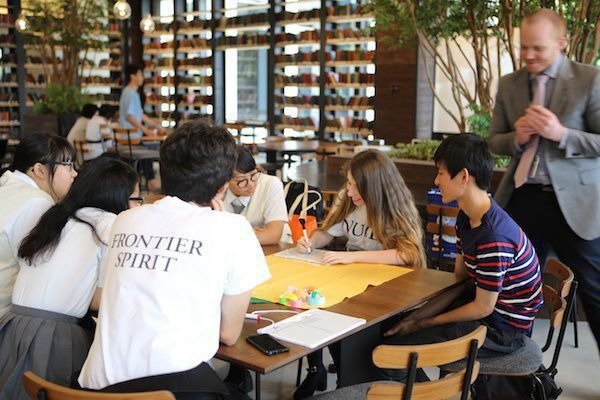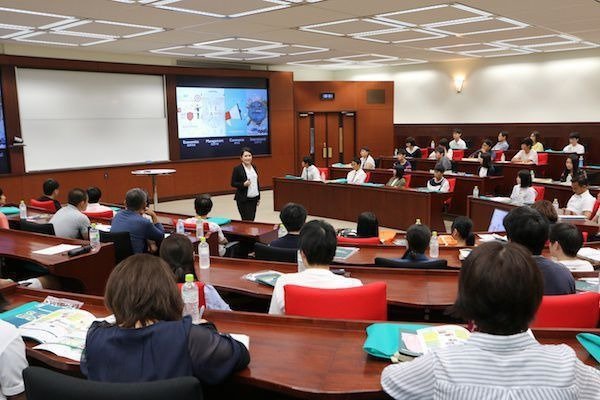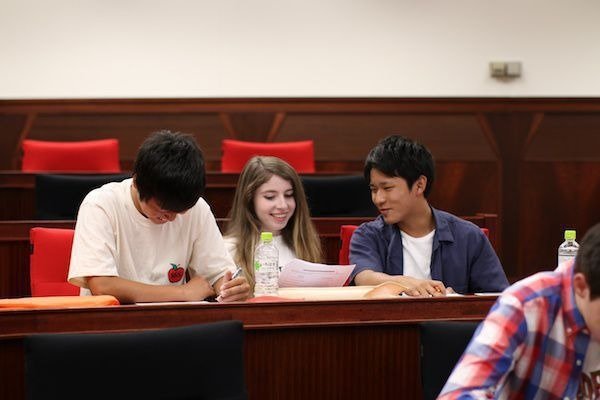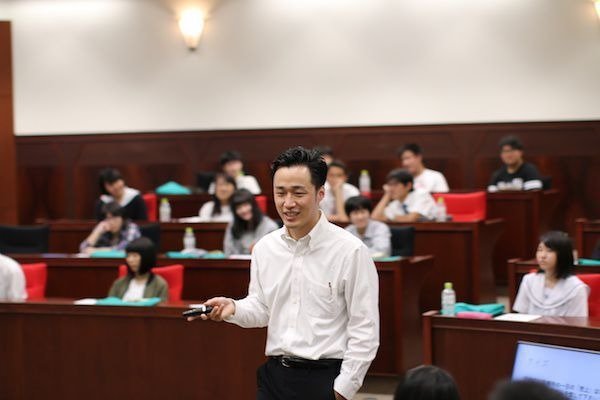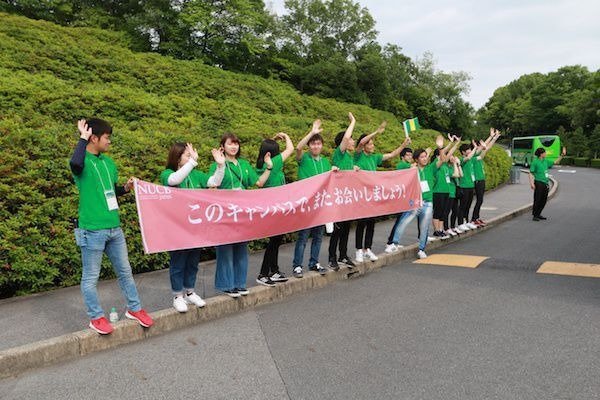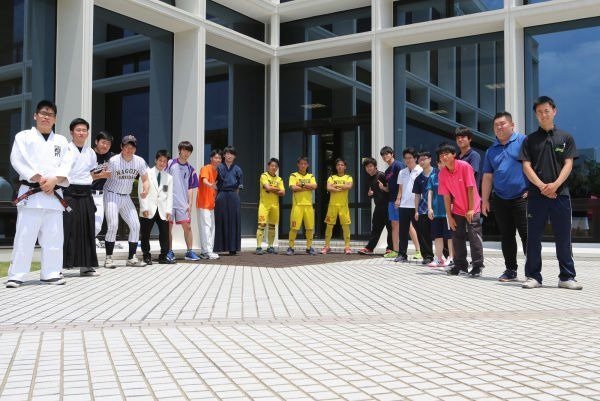 ---
---
---
Open Campus Demo Lesson

Students interested in our Japanese track can experience first hand our active learning environment using the case method. For those interested in the GBBA there will be a thorough demonstration by the admissions team using pre-recorded information.

2021 Entrance Examination

The admissions team is able to have an individual consultation for students interested in either of our Japanese Tracks or English Track.

NUCB Overview

The admissions team will explain to you what makes NUCB one of a kind in Japan and in the top 5% of business schools worldwide. We will also talk about the opportunity to study abroad as well as our unique curriculum and calendar.

Campus Tour

We will guide you around our beautiful campus set in the beautiful countryside of Nisshin Nagakute Campus. Our all-in-one campus is 1.5 times the size of Tokyo Disneyland, don't miss the opportunity to learn more about our global campus!

Student Voice

On the day you will also be able to hear from current students on their thoughts about studying at NUCB.

International Village

Our staff will explain about International programs such as studying abroad, summer programs, and more. We have multilingual staff on campus to help explain in detail.

Question Corner

Specialist staff from various offices are able to answer any questions you may have. Examples include admissions, study abroad, dormitories, clubs, scholarships and more.
---