JASSO Study in Japan YouTube Feature
---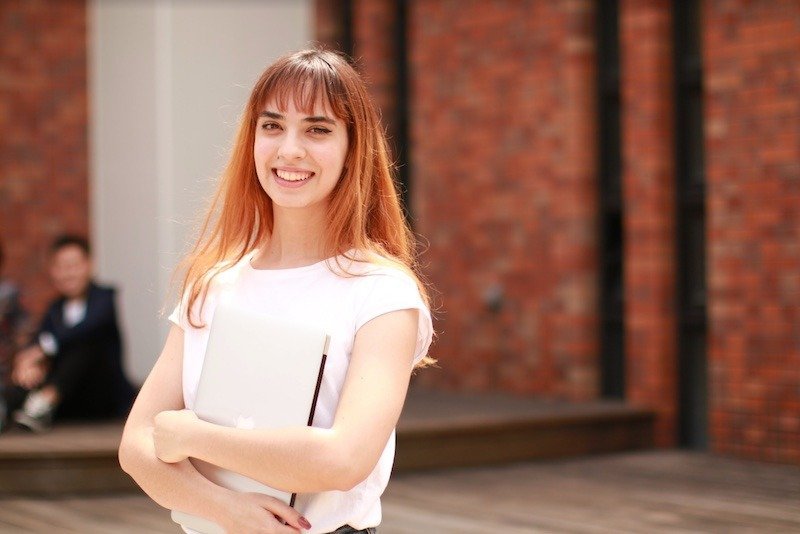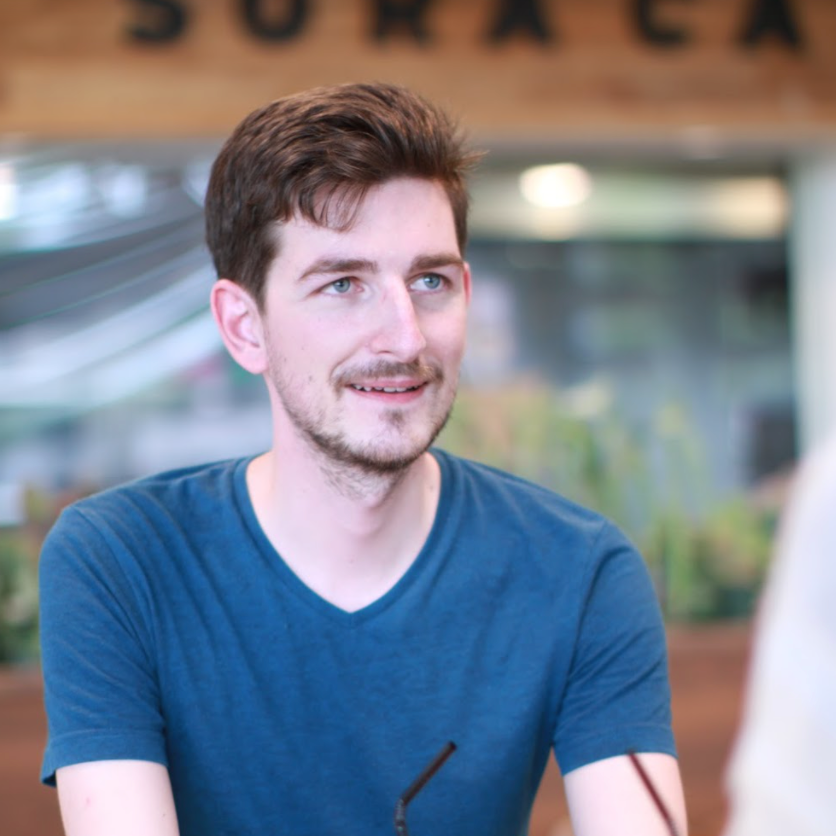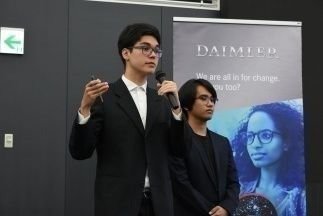 As part of the international offices' recruitment activities, NUCB Undergraduate School will participate in the annual Japan Student Services Organization (JASSO) fair to showcase our university to students overseas interested in studying in Japan.
As part of the promotion, JASSO has requested our international students to speak about their reasons for choosing Japan, life in Greater Nagoya, and experiences of interacting with Japanese people. Please check out the YouTube video below to hear from our Global BBA students; Maho (Mexico), Thomas (France), and Robert (Scotland/Indonesia).
NUCB will hold a live session with JASSO on Saturday, August 31st, from 15:00 Japan Standard Time (JST, GMT+9). If you would like to join the virtual fair to learn more about NUCB Undergraduate School, please sign up below.
---
---
---