2021 Fall Graduation Ceremony
On Saturday, September 25th, the 2021 Fall Graduation Ceremony was held at the Nisshin Campus of NUCB Undergraduate School. The ceremony was attended by parents, seminar faculty, and university staff while taking strict measures to prevent the spread of COVID-19.

Professor Yuji Ono, Dean of the Faculty of Commerce, presided over the ceremony, congratulating students on their achievements.

From all of us at NUCB, we wish our graduates' sincere success in their future endeavours. We hope they embrace their frontier spirit as they embark on new adventures.
Congratulations on your Graduation!
---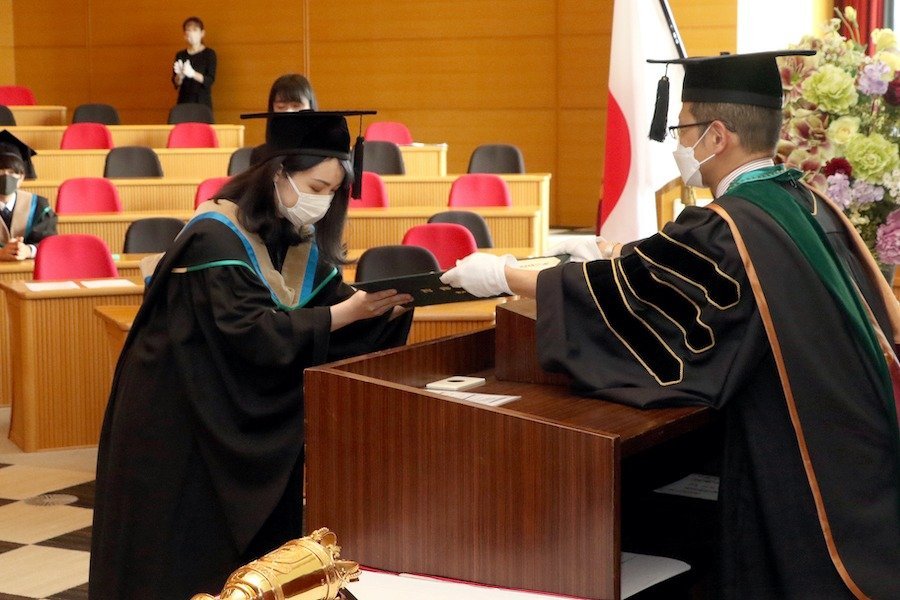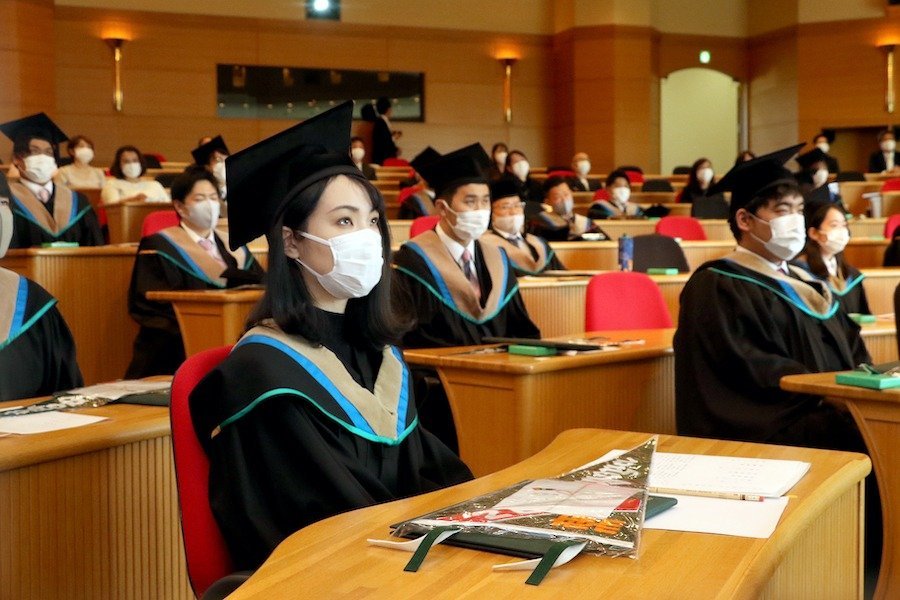 ---