Deano - Global BBA graduate of September 2022
As one of the first students to graduate from our Global BBA program on September 24th with the Outstanding Student Award and Case Award, he moved to the Netherlands to start his master's program and as he slowly settles in his new environment, we caught up with him over Zoom to talk about his times in our Global BBA program, NUCB US, Japan, and how his future plans are shaping up.
How does it feel to have graduated?
It's hard to describe but I'm very happy to have been through the Global BBA program as it provided me with a unique and highly valuable experience that built up my profile, and I was pleasantly surprised at my achievements, especially the Case Award, because there were elements of my case on Uniqlo that I both liked and disliked. But this makes me keen on the next steps, potentially publishing my case, and I realized that the case writing was pretty fun as it helped me learn more about a company I like. So I'm now thinking how I could branch this knowledge into consulting in this industry or even try out some academic research. Most importantly, it gave me an important confidence boost for future projects.

Right now, having arrived in the Netherlands, I have this feeling of moving on to a new part of my life and I'm looking into how I can bring all the acquired value forward down the lane.
How would you describe your whole experience for these last 4 years?
My time in Japan, with the experience through the program, at NUCB US, and the lifestyle in Japan itself, made me truly 100% independent. Japan is a beautiful country where you can trust and believe in safety and society, so that comforts you, and things that may seem generally dangerous are totally fine here. On the other hand, things that you take for granted in Japan aren't always feasible elsewhere, so I have to be more careful here now.

It's also a great place to cultivate your hobbies and one of my favorite memories of those 4 years are the game nights that I've had with friends: proper board games that built a long-lasting circle of friends.
How did the Global BBA program help you grow towards your future goals?
---
From an academic and professional perspective, it's all about the real life application and decision-making through the Case Method; I believe that theories are important for the fundamental understanding but I discovered how important it's to see how things are actually handled within a company, how decisions are made and managed, and how the follow-up is implemented. To see the world as it is without a tinted glass of theory.

From the beginning of my time in the Global BBA program, I had a certain image of where I want to be in the future, so with that projection, I built my ladder piece by piece throughout the time by diversifying my experiences. And for this, the real life applications helped me concretize what I want to do and also made me realize what I am lacking.
You did a lot of things here, what are you most proud of?
Traveling is one of my biggest passions (as you can see from my travel photos here), so on a personal level, I'm proud of having gotten my driving license in Japan because it helped me expand my travel interests and I was able to go around 44 prefectures out of the 47. I loved seeing nature the most and meeting new people, who are always nice, open-minded and helpful. So the magic of traveling is the whole process of finding places off the path, searching and exploring through many channels, discovering by sharing with people. And It is always those unexpected things that happen during the trip, talking to local people, that make some of the best memories.
---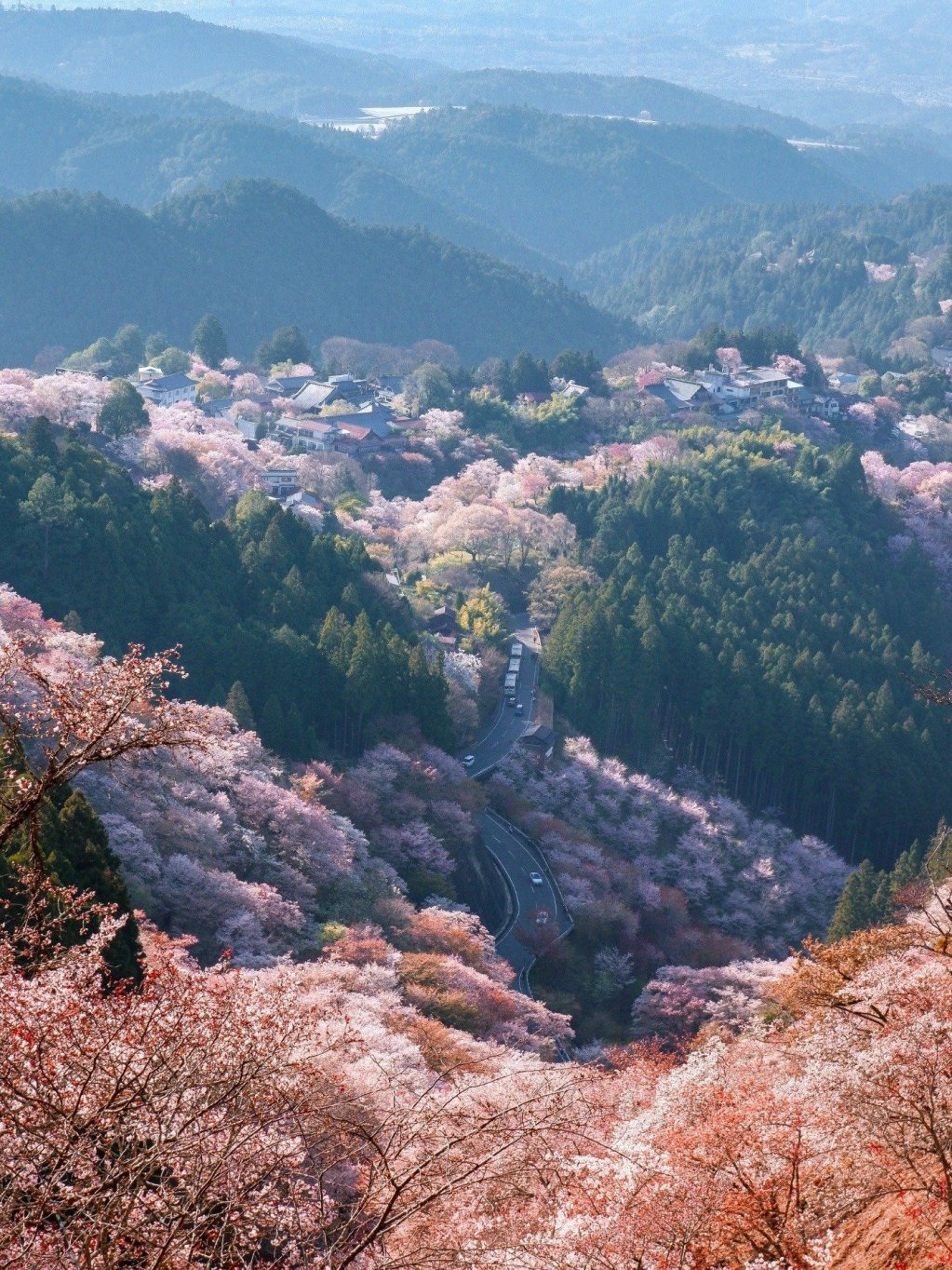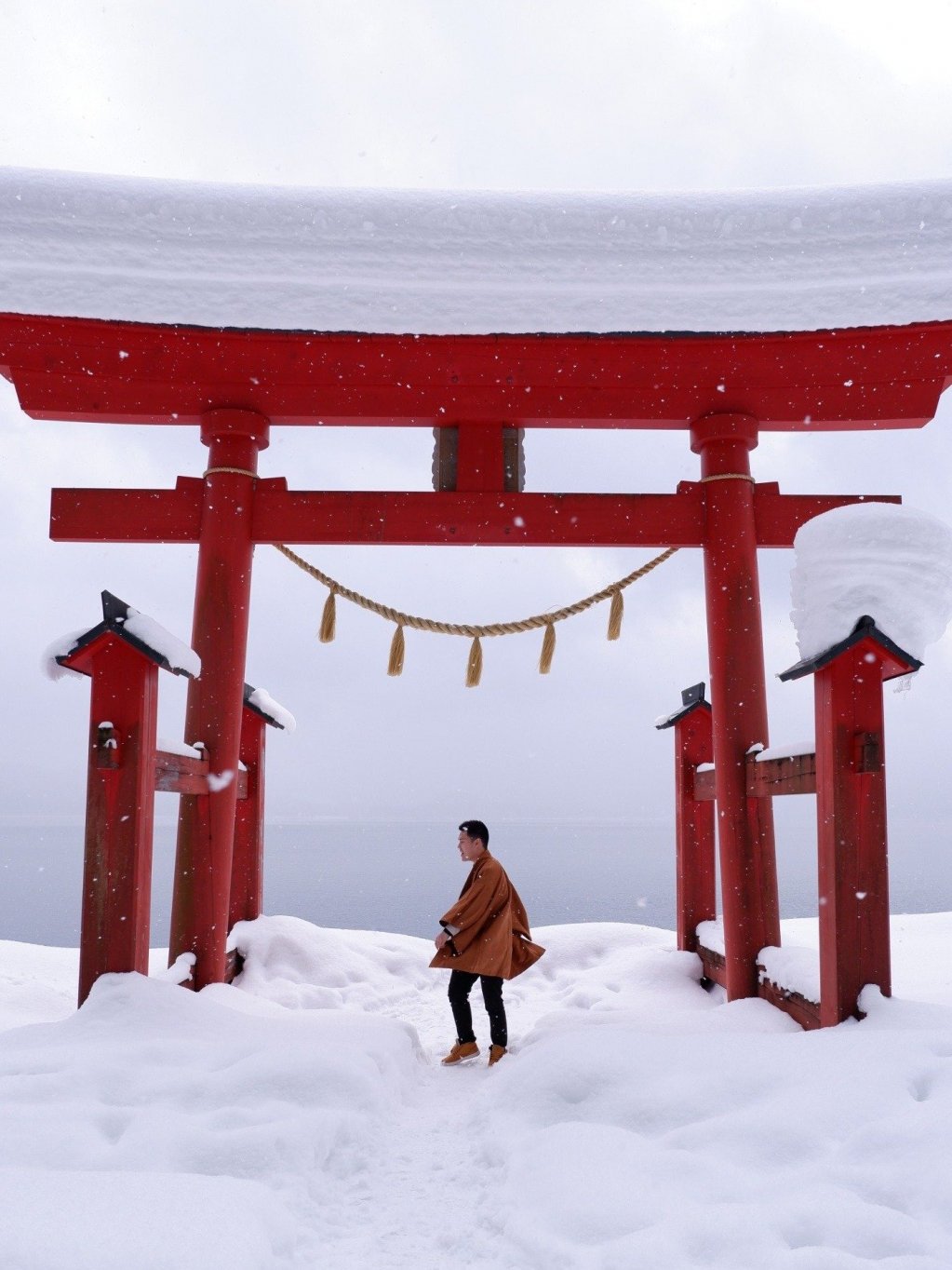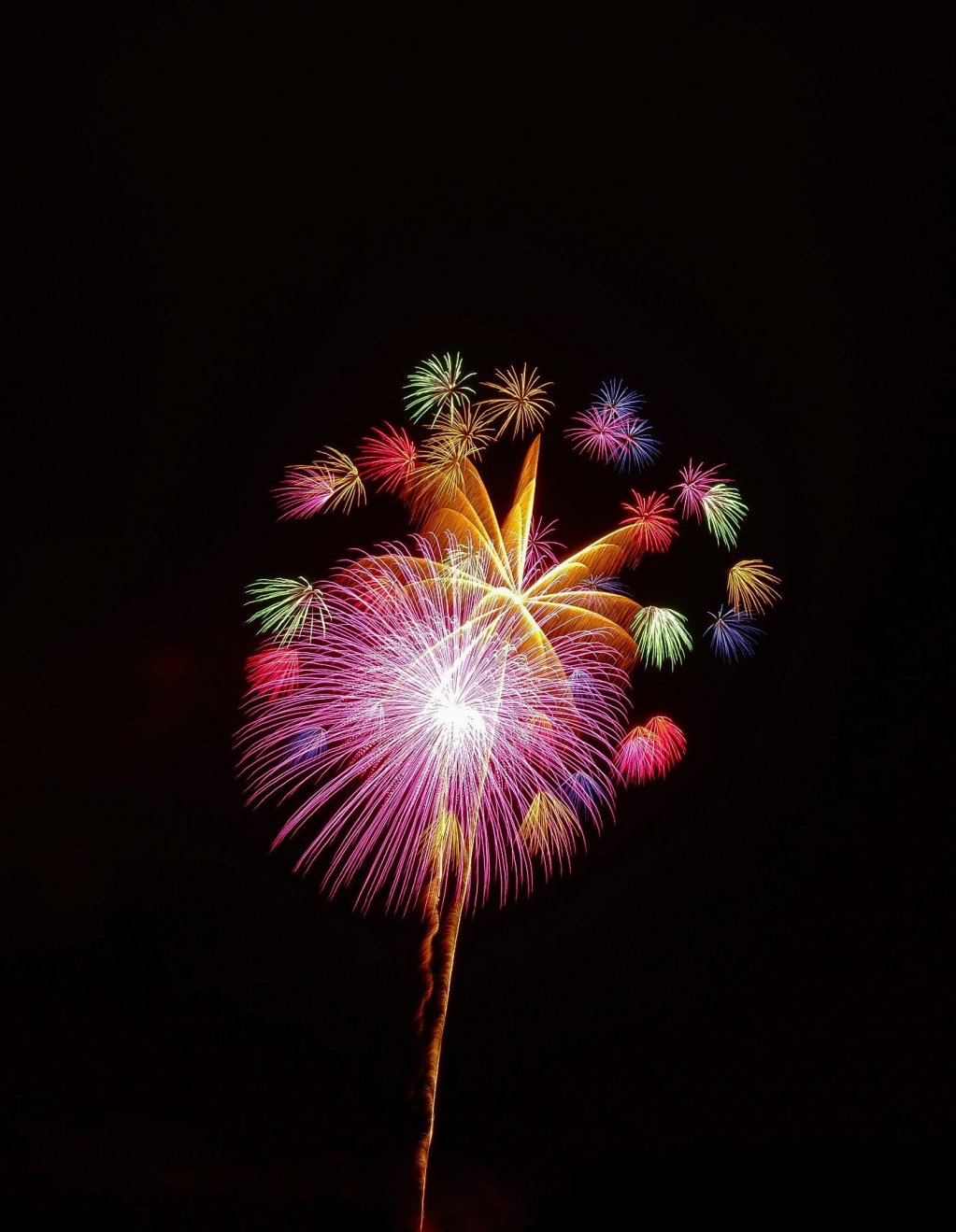 Photo locations (from left to right): Nara, Akita, Katakai Matsuri in Niigata
Academically, I'm proud of my Case Writing, enjoying the whole process and culminating with the Case Award. I also explored and tried various things to diversify my experience as much as possible: Virtual Summer Program, Exchange Program, Focused Program Course at the NUCB Business School, which was very hard but interesting as I also considered applying for MSc in Management there, so it was a big learning curve.

For my professional growth, I'm glad that I could see the whole process of NUCB International College's establishment from close and within the organization as I was part of brainstorming meetings for creating the mentorship program, and I have also mentored during the high school's Summer Programme and most recently, I joined a guest lecture together with Prof. Goi to talk about SDGs.
You joined RSM for their MSc Business Information Management, what's your plan with this master's program?
There are 2 important reasons for this choice: for my family, I have my sister in the Netherlands and we had this goal to be in the same place at some point during my studies. On the other hand, I wanted to try a truly different experience and Europe seemed to be ideal for me.

So I chose this program in particular because I also wanted to study computer science, so having studied business for my bachelor's degree, RSM provided the better balance between business and computer science, particularly with the data science track for applications of information systems, so later on, I can learn programming too. And this will lead me to be where I want to be for work: between business and IT; using the best of my real life applications learned from NUCB US and the technical aspects from RSM.

I hope to work in a big tech firm after graduation, and I plan to start working in the Netherlands but it could be somewhere else to kick off my career. Then at some point, I look forward to returning to Japan because I definitely want to live there. And down the line, I also hope to start my own business.
As the first Global BBA graduate, do you have any advice for your juniors?
---
Along the way and during the undergraduate studies, it's important to explore and once you have a plan in mind, it's important to do a lot of research about it, and to talk to people whether it can be a beneficial choice. But while keeping an open mind about it to take in others' advice and opinions, you should remain strong about your own preferences and choices. In my case, some people advised me to work for a few years first then enroll into a master's program, but I kept to my preference of continuing my studies further after graduation because I felt strong about it. So don't be swayed by what others may say because you know yourself better than anyone else. Having made the choices I did, I'm comfortable with them and I won't change them. Especially when you may still feel confused and considering many options, go back to yourself and just know yourself really to make the choice that matters the most to you.

Being able to figure out what I wanted to do before graduating was important to me and for this transition, it is all about good preparation, so ultimately, during these years, it is crucial to explore in order to understand yourself, which will help you be proactive and thoroughly prepare.
What do you wish to do as an alumni now?
I hope to have a strong network and connections built amongst the alumni, and I wish to have yearly reunions moving forward to keep this whole circle and spirit alive!
---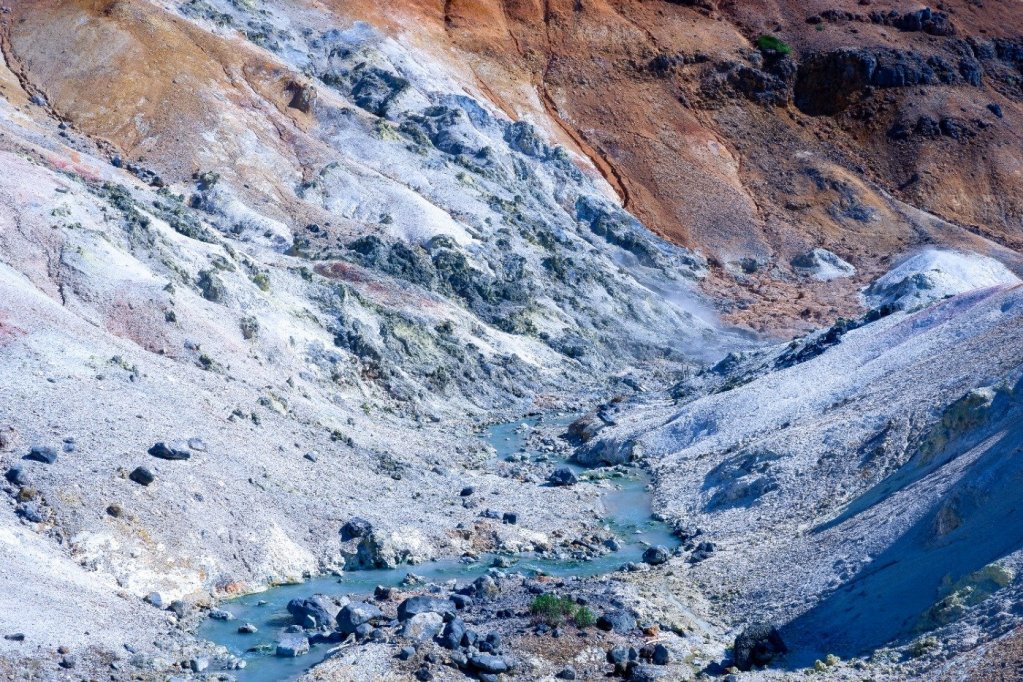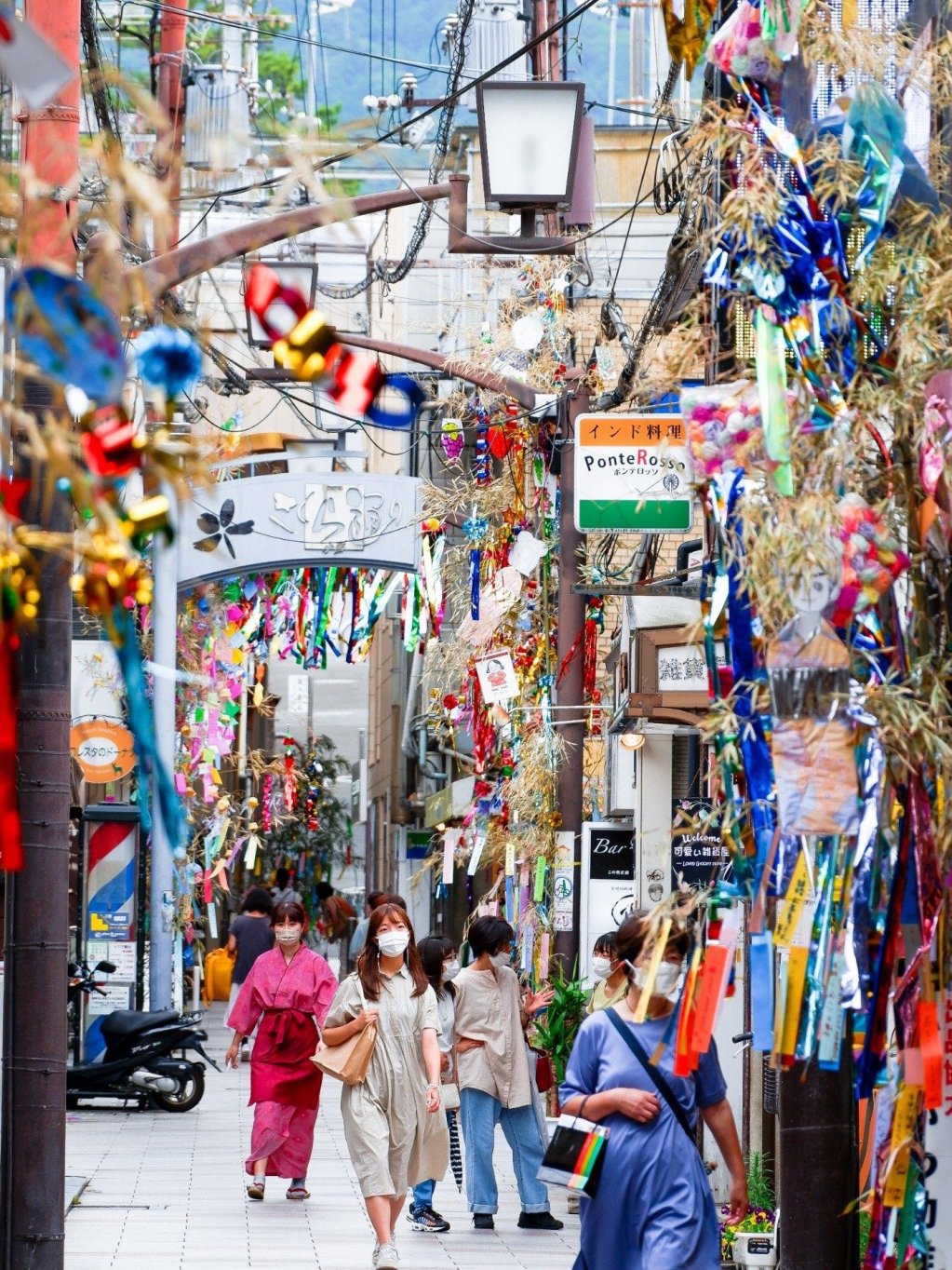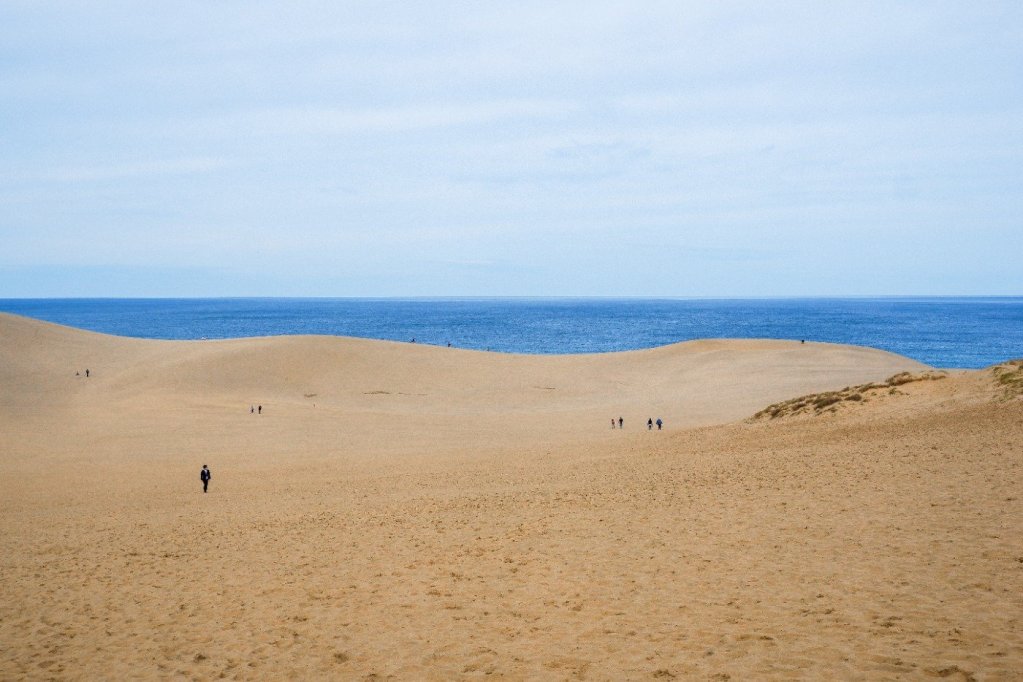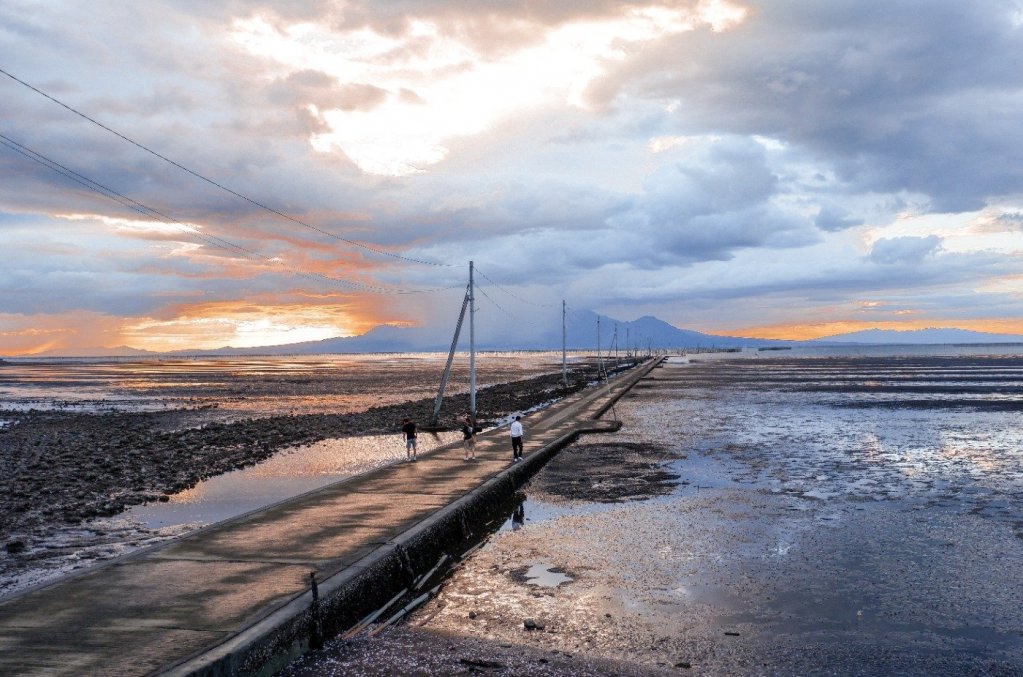 Photo locations (from left to right): Hokkaido, Nara, Tottori, Saga
Deano, thank you for having joined us and we wish you all the best for the master's program! Then we look forward to seeing you back in Japan!
---